This is a drabble, which is a specific type of story of exactly 100 words. Including the title. This one is written especially for a contest organised by The Writers Block on Steemit, based on the prompt that was given: fighting & rays, which had to be included in the story.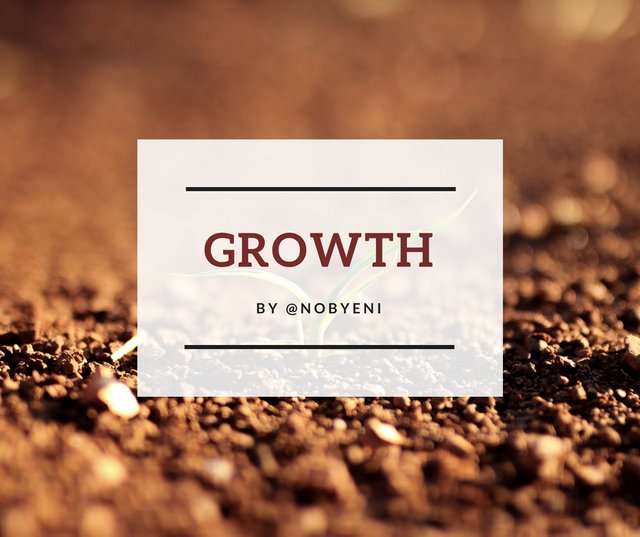 Image from Pixabay (CC0)
Growth
It felt like the thing to do. Slowly I moved on. Everybody thought I was ridiculous, they couldn't see me moving. But I knew I was going in the right direction, going up. There was no other way to go, fighting against something invisible that tried to keep me in the dark. The lack of resources, of time. Existence seemed meaningless. I was all alone, resisting the urge to give up.
But when I moved my first leaves above the soil that had trapped me, I felt the rays warm me. It was all worth it. Spring once more.

---
Posted from my blog with SteemPress : http://www.nobyeni.com/2018/09/01/growth-flash-fiction/
---