Photography | beautiful flower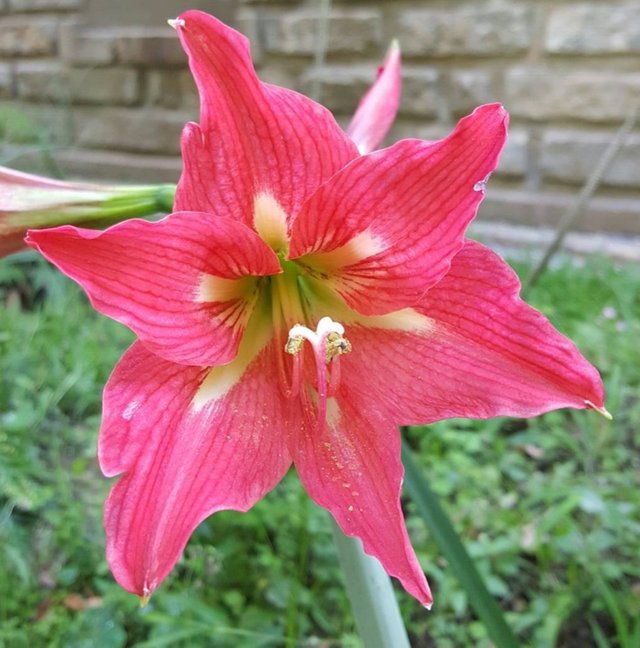 Good evening all steemian friends ... !!
May you all be in good health and always happy.
Flowers from ornamental plants that are beautiful and colorful, as well as the fragrant aroma produced makes it even more attractive to display.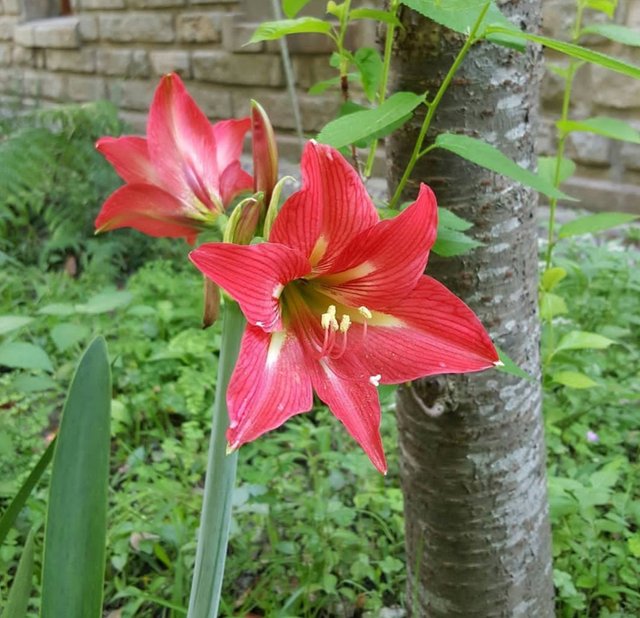 Plus, some ornamental plants are not only pleasing to the eye but also have benefits such as being able to clean the air, repel mosquitoes, until the leaves can be used to treat various diseases.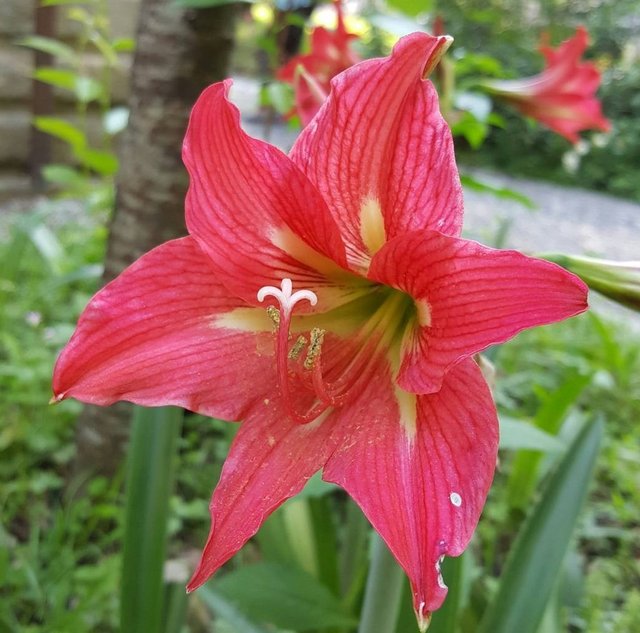 I saw this beautiful flower thriving in one of the residents' houses where I live, this flower looks beautiful, looks like a trumpet.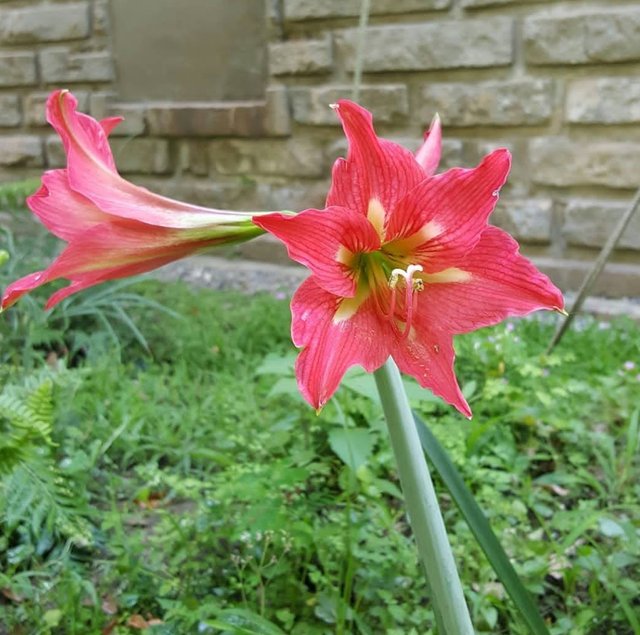 I took this flower photo using a VIVO Y50 type smartphone camera located in geudong area, Aceh Utara district. Thank you for your time to visiting my blog. I hope this post is interesting and my friends like it.
Regards @yanis01