beautiful wild flowers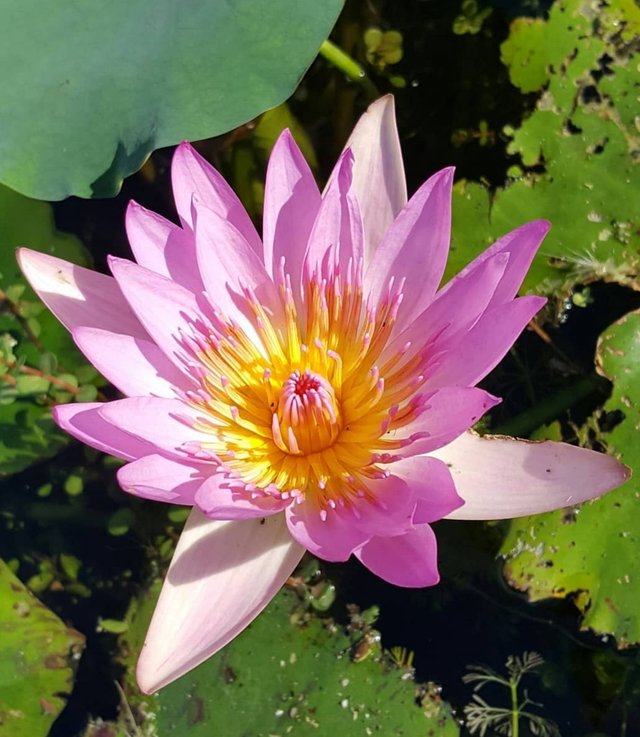 Greetings, all steemit friends. .
Good evening, always healthy for you ..
I would like to take this opportunity to show you the results of my photography.
I found this wild flower growing in stagnant water like a pond. Although not as attractive as manicured flowers, the beauty of wild flowers cannot be underestimated. Because it is not necessarily what is wrapped properly, even though the wrap is rotten. It is inseparable like a manicured flower, outside can be nice, but what is good is it stings and makes others avoid it.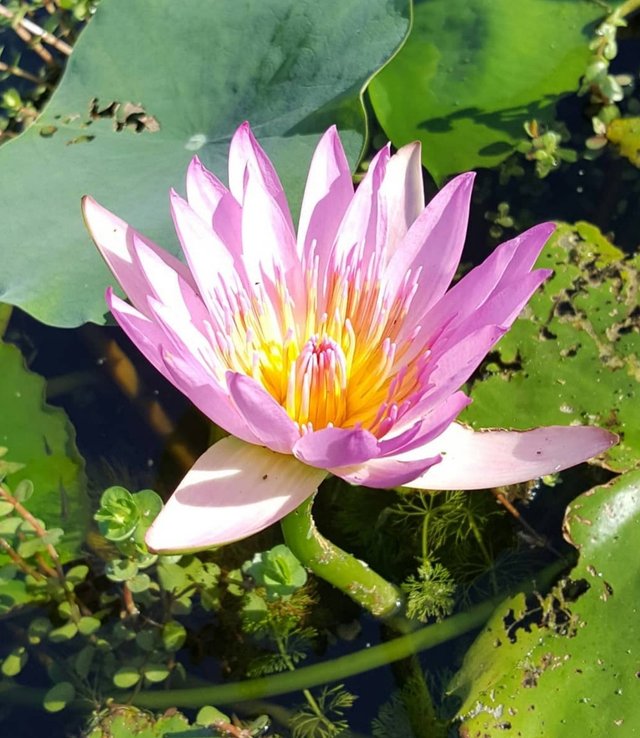 I often encounter wildflowers that make me lull and fascinate. For example, only wildflowers I want to show. Her name is wild, but she's really more than just a manicured flower. Somehow wild flowers are not considered, if only he was born and grew up in a crowd, surely this flower will be liked by many people.
I took a photo of this flower using a VIVO Y50 type smartphone camera. Thank you for your time to visiting my blog. I hope my friends like the photography I share. Regards @Yanis01