WHY IMMUNIZATION?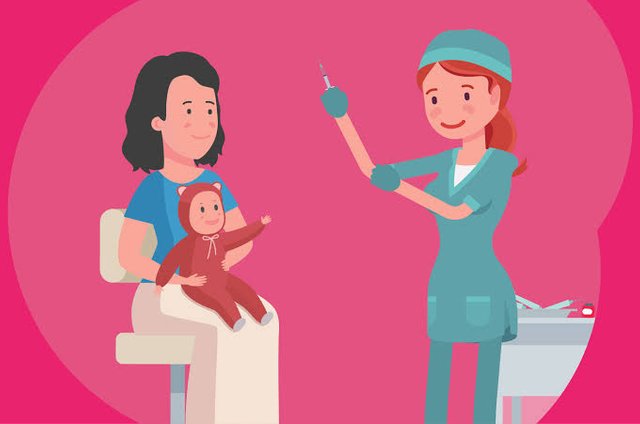 Hello steemian friends wherever you are, meet again with me @iqbal-pasee, one of the atomians member in Indonesia.
On this occasion, I will discuss the reasons why babies and toddlers should get immunizations.
In principle, immunization is the act of inserting a weakened virus or bacteria into the body, so that the body can form antibodies.
In Indonesia, immunization efforts have been carried out since the 70s, especially for infants and toddlers. The goal is to prevent certain diseases in one person, prevent diseases of a group of people and even eliminate a disease on earth. This has been proven by the success of immunization in destroying smallpox.
Now, the development of medical technology and the types of vaccines available today are not impossible, the more diseases we can get rid of through immunization.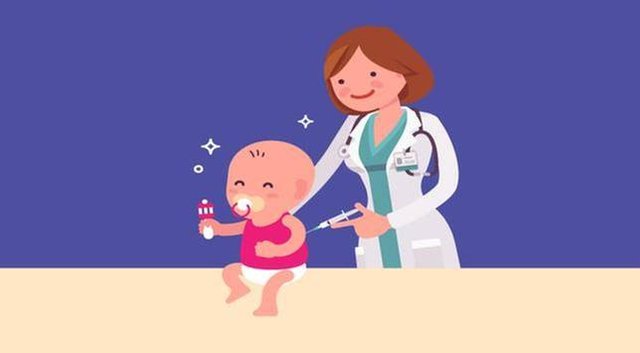 Therefore we can conclude that immunization has many benefits. Among other things, forming the immune system for a long period of time, providing protection without causing serious harm or side effects, and of course immunization is a cheap and effective preventive measure compared to if you have to spend a lot of money when complications occur which can actually be prevented by immunization.
---
"Remember prevention is much better than cure"
---
So much information from me about the reasons why babies and toddlers should get immunizations, I hope it's useful and look forward to the next tips in my post.
Thank you for dropping by at my writing. Until we meet again in my next writing.
SOURCE IMAGE:
source image 1
source image 2
GREETINGS INDONESIA STEEMIT COMMUNITY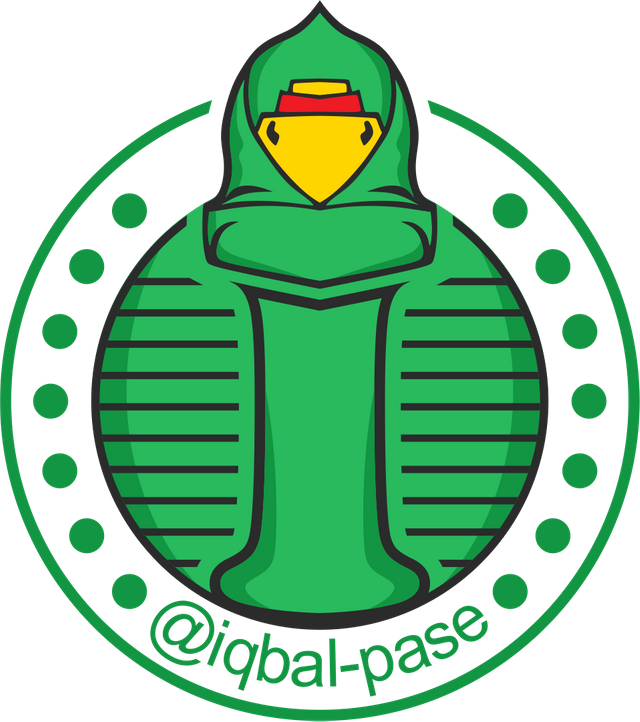 WHY IMMUNIZATION?
zzan atomy aty krsuccess steemiteducation education