HOW TO BOOST THE IMMUNE SYSTEM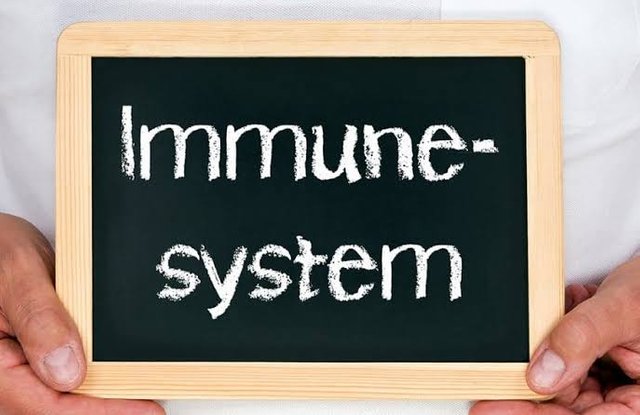 Hello steemian friends wherever you are, meet again with me @iqbal-pasee, one of the atomians member in Indonesia.
On this occasion I will discuss some tips to improve the immune system or our immune system.
The first is to meet the needs of vitamins and antioxidants, especially vitamins A, C and E. Eat more fruits and vegetables and if necessary take vitamins or supplements.
Both eat a healthy and balanced diet of protein, complex carbohydrates and good fats. This is important because nutritional deficiencies can make the body susceptible to infection.
The third is the consumption of fibrous foods and good bacteria, good bacteria are useful for fighting bad bacteria, especially in the intestines, lower urinary tract and upper respiratory tract. You can get good bacteria by consuming yogurt or probiotic supplements. Meanwhile, dietary fiber helps the growth of good bacteria in the intestines.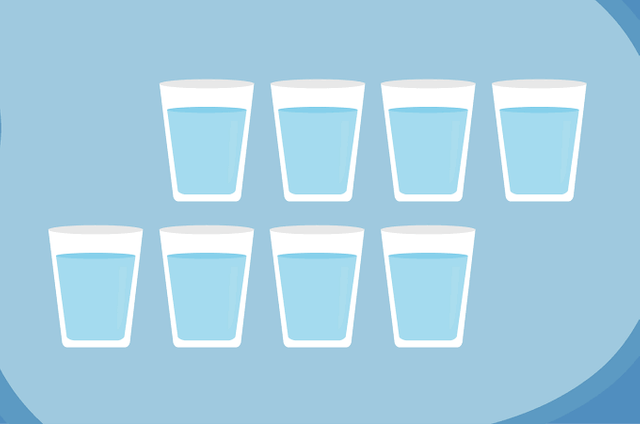 Fourth, drink at least eight glasses of water every day, water can help cleanse the body, get rid of toxins, including germs.
Fifth, avoid taking antibiotics if you don't need them, because too little antibiotics can actually weaken our immune system and cause bacteria to become resistant or resistant to antibiotics.
In addition, exercise regularly, sleep and rest enough and stop smoking.
---
"Remember prevention is much better than cure"
---
So much information from me about some tips to improve the immune system or our immune system, hopefully useful and look forward to the next tips in my post.
Thank you for dropping by at my writing. Until we meet again in my next writing.
SOURCE IMAGE:
source image 1
source image 2
GREETINGS INDONESIA STEEMIT COMMUNITY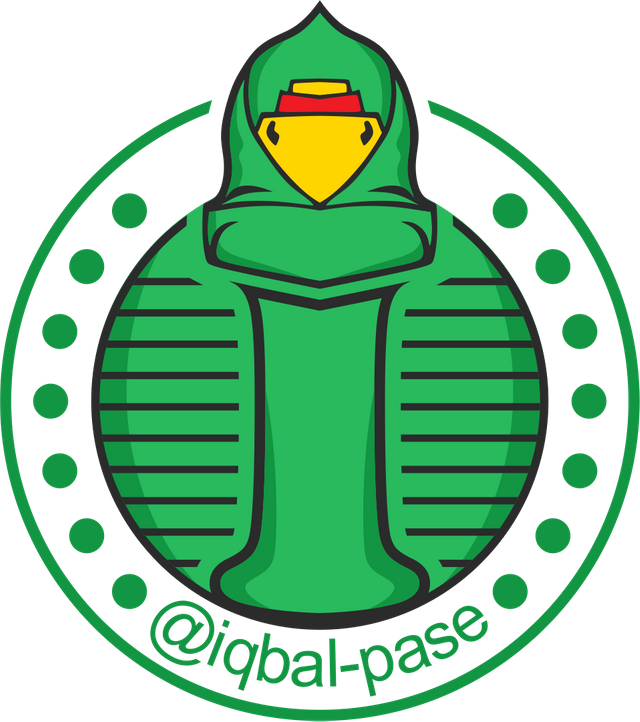 HOW TO BOOST THE IMMUNE SYSTEM
zzan atomy aty krsuccess steemiteducation education