MYTHS AROUND IMMUNIZATION (PART1)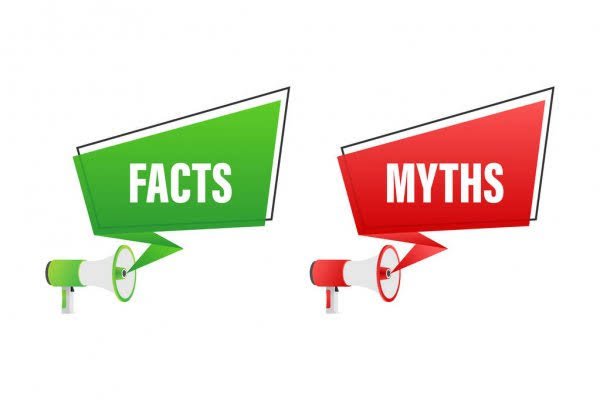 Hello steemian friends wherever you are, meet again with me @iqbal-pasee, one of the atomians member in Indonesia.
On this occasion I will discuss some of the myths about immunization
The first myth, many people think that immunization is a dangerous act. This is not true, because the opinion was written around 1950 to 1980. Meanwhile, the type and technology of making vaccines has progressed rapidly in the last ten years.
The second myth, there is an assumption that immunization programs can make a weak nation, this assumption is wrong. Currently, immunization has been carried out in more than 199 countries, including developed countries. They have even implemented an immunization program with more types of vaccines.

The third myth, immunization can increase infant and toddler mortality, in fact it is not so. The death of infants and toddlers after immunization is often misunderstood by the community as a result of giving vaccines, even though after being reviewed by the National Commission on Immunization, the incident was without post-immunization or AEFI (assessment & management of post-immunization follow-up events). Which consists of infectious disease experts that the cause of death is not due to vaccines.
It is true that giving the vaccine can cause side effects such as pain, itching, redness, swelling at the injection site, fever, dizziness, vomiting for several days. However, the follow-up incident is not dangerous and continues to be monitored by Komnas KIPI. If it is true that the vaccine mortality rate is so high, of course immunization has been stopped long ago.
---
"Remember prevention is much better than cure"
---
So much information from me about some of the myths about immunization, hopefully it will be useful and look forward to the next tips in my post.
Thank you for dropping by at my writing. Until we meet again in my next writing.
SOURCE IMAGE:
source image 1
source image 2
GREETINGS INDONESIA STEEMIT COMMUNITY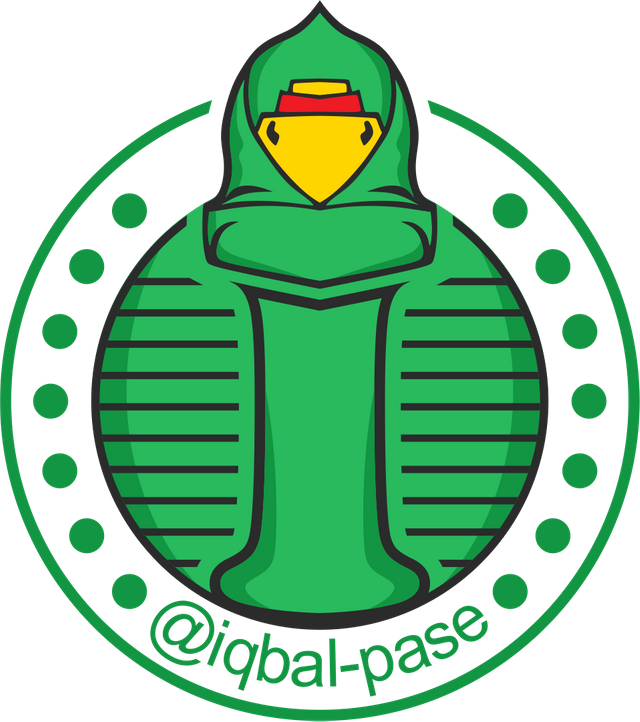 MYTHS AROUND IMMUNIZATION (PART1)
zzan atomy aty krsuccess steemiteducation education