FACTS ABOUT IMMUNIZATION (Section 2)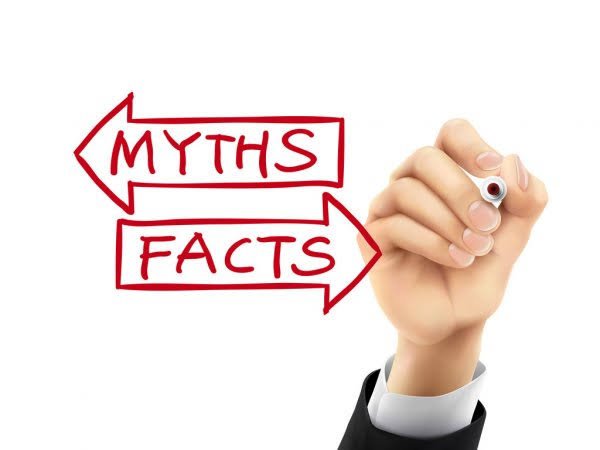 Hello steemian friends wherever you are, meet again with me @iqbal-pasee, one of the atomians member in Indonesia.
On this occasion I will continue to discuss the facts about immunization.
In my previous article we have discussed four facts about immunization.
The fifth fact is that disease outbreaks, serious illness, disability and even death will occur if many infants and toddlers are not immunized. This is true and has been proven in several countries.
In Indonesia, for example, in 2005 to 2006 in Sukabumi, many infants and toddlers were not immunized against polio, within a few months the polio virus spread rapidly to other provinces and caused 385 children to be permanently paralyzed.
Then the sixth fact, routine immunization and additional immunization simultaneously in several provinces can stop disease outbreaks, this is also true.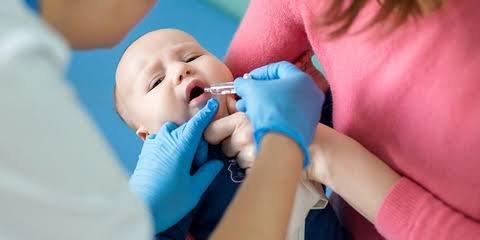 From 2005 to 2006 the polio outbreak was successfully stopped with routine and additional polio immunization simultaneously for all infants and toddlers through several national polio immunization weeks, so where can you get immunizations for your baby?
Immunization services are provided in health care facilities at puskesmas, sub-health centers, posyandu, hospitals and maternity homes. Immunization services can also be provided by private parties such as private hospitals, private clinics, practicing doctors or practicing midwives.
Let's prevent disease transmission and death in infants and toddlers with complete basic immunizations to build a healthy and prosperous young generation of Indonesia.
---
"Remember prevention is much better than cure"
---
So much information from me about discussing facts about immunization, hopefully it will be useful and look forward to the next tips in my post.
Thank you for dropping by at my writing. Until we meet again in my next writing.
SOURCE IMAGE:
source image 1
source image 2
GREETINGS INDONESIA STEEMIT COMMUNITY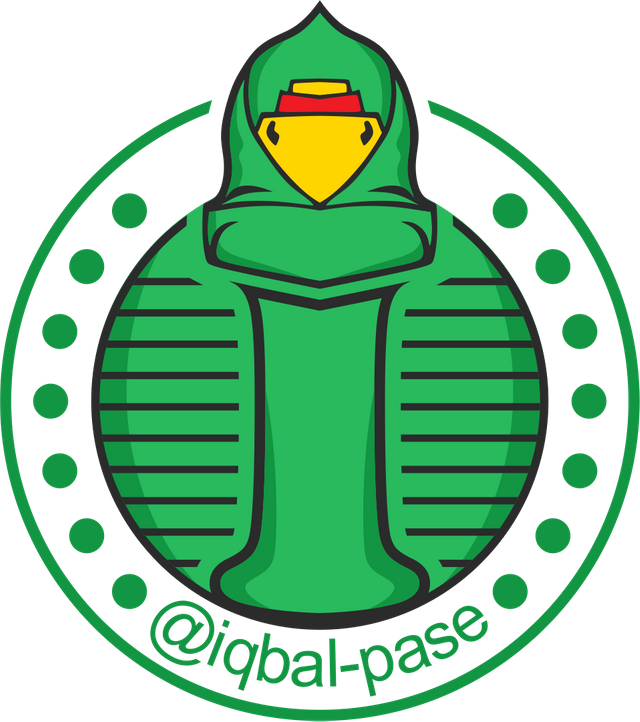 FACTS ABOUT IMMUNIZATION (Section 2)
zzan atomy aty krsuccess steemiteducation education