Ulat Daun Smartphone Photography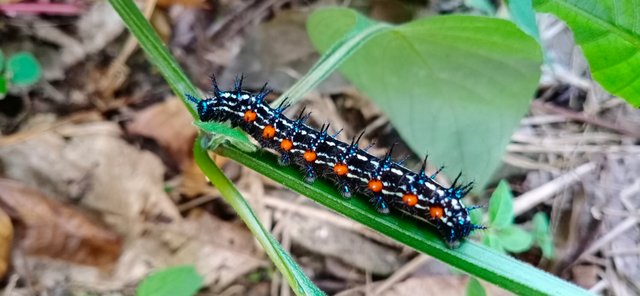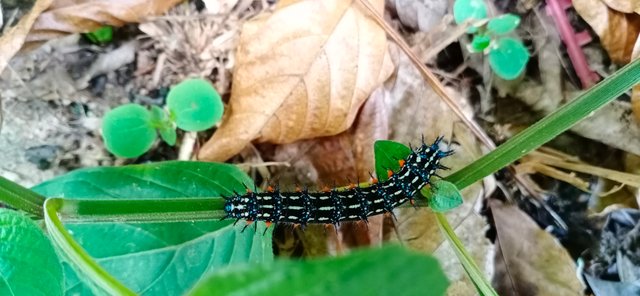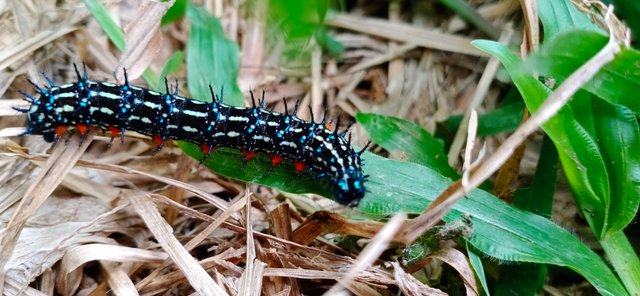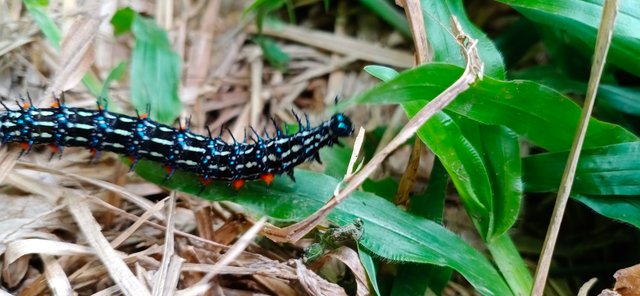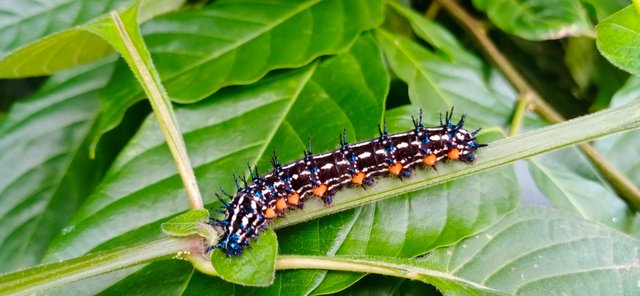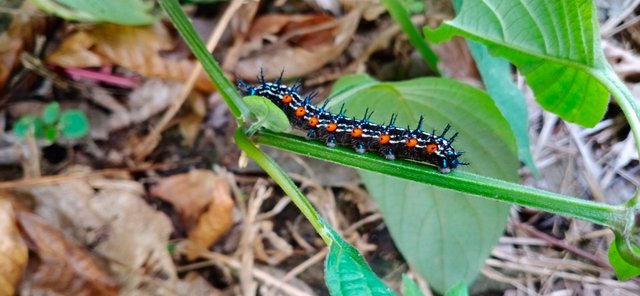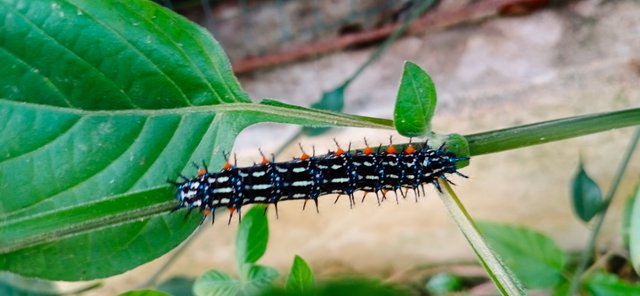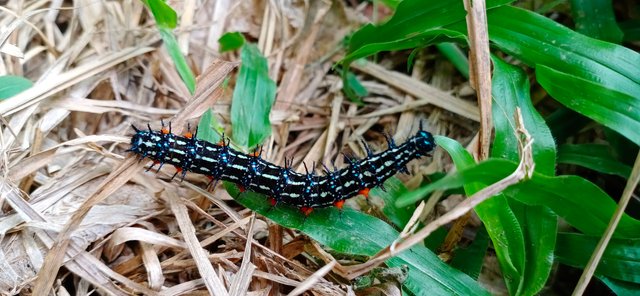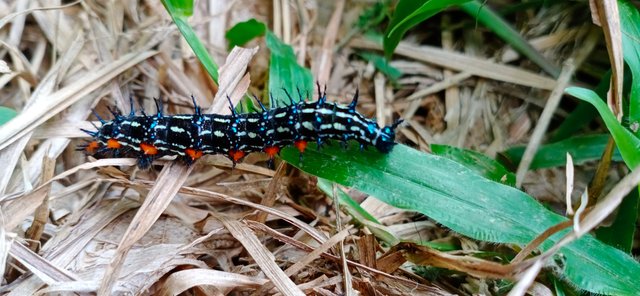 Saya membuat postingan ini hanya untuk meramaikan kontes mingguan yang diadakan oleh @steemitblog, The Weekly Photography Challenge #4, dengan tema kali ini adalah pets atau binatang peliharaan.
Namun, karena saya tidak memiliki binatang peliharaan, dan tema kali ini tentang fotografi, jadilah saya memilih untuk ikut serta, meskipun temanya tidak sesuai.
Saya hanya ingin menunjukkan beberapa gambar ulat daun, yang menggantung kan hidupnya dengan memakan daun-daunan. Ulat ini hidup di sebatang pohon yang tumbuh subur dibelakang rumah saya. Dan ulat ini selalu memakan habis daun-daun pohon tersebut.
Saat daunnya sudah habis, biasanya ulat ini juga akan menghilang dengan sendirinya.
Semua gambar diatas merupakan koleksi saya pribadi, yang saya ambil dengan menggunakan kamera smartphone.
Just enjoy the pict.