China's handset maker ZTE 6GB RAM brings a fast-processed phone to the market. This is the phone of Nubia series. Model Nubia Z17 Lite. This phone was recently listed in Giesbench.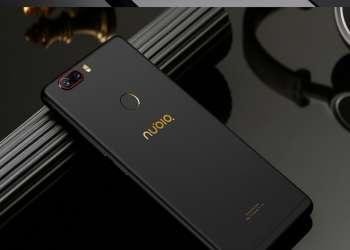 GSM Arena has reported one of them, ZTE Nubia J17 light phone is being made in NX 591J codeName.
Android 7.1.1 This phone is powered by Nugat OS, Nubia's own user interface UI 5.0 layer has been used.
The phone with 6 GB RAM has 64 GB of RAM. Processor Qualcomm Snapdragon 617. 64 bit octao processor will give faster speed
The phone will get 5.5-inch full HD resolution. For the connectivity there is FourGi. It has a battery of 3100 millimeter battery for backup.
The Z-17 Lite phone has 16 megapixel rear camera and front camera.
There is still no conception about how it will be worth.