I still got some ZCL stuck on a non-syncing windows wallet, maybe I get another initiative to try again?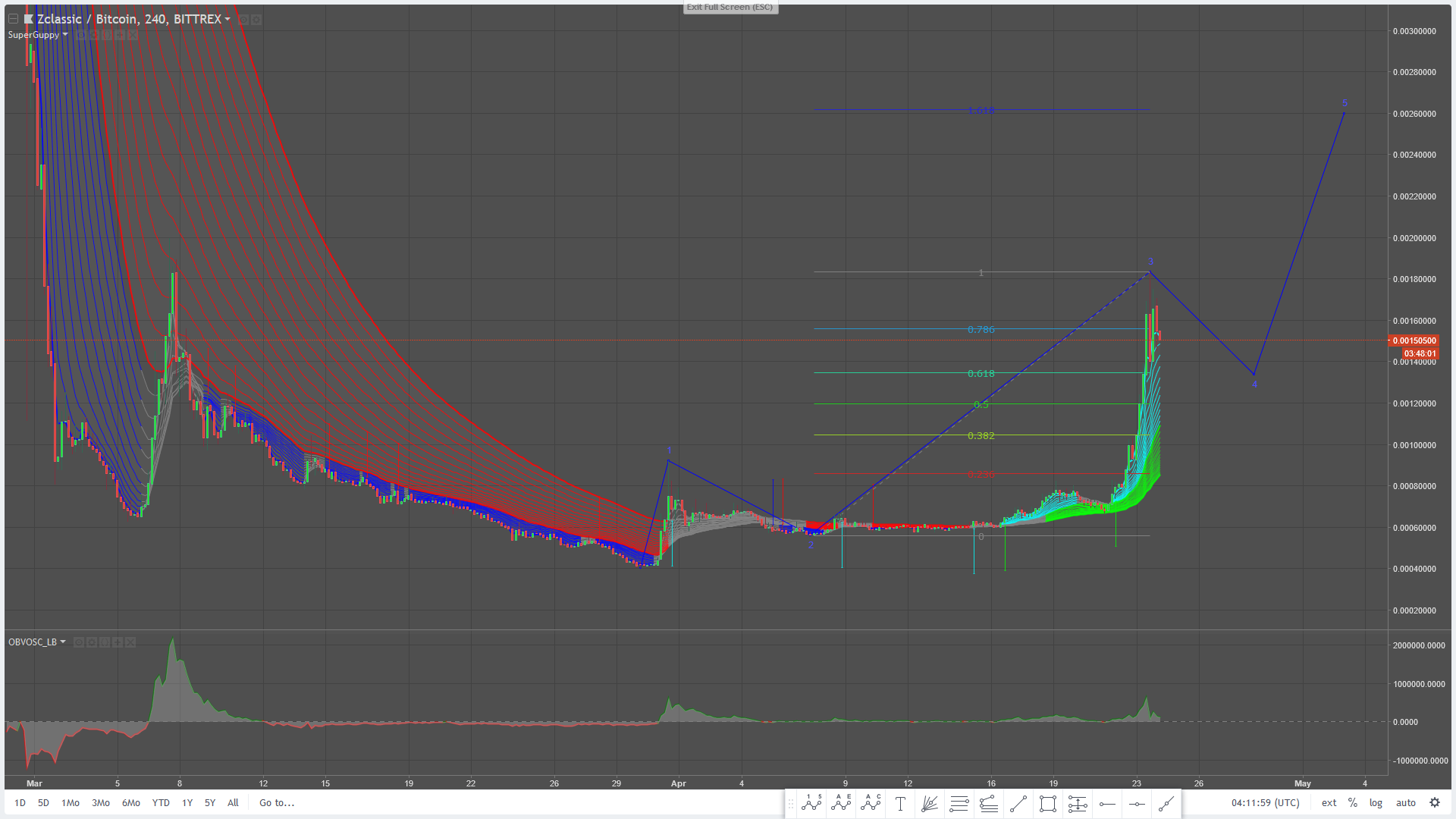 It looks like wave 1, 2 and 3 is done, and Zclassic is now in a corrective wave 4. How deep will it go?
Wave 5 is my bullish count target, and highly unreliable.
On a longer term it is possible this up is just a little trap before going even deeper for months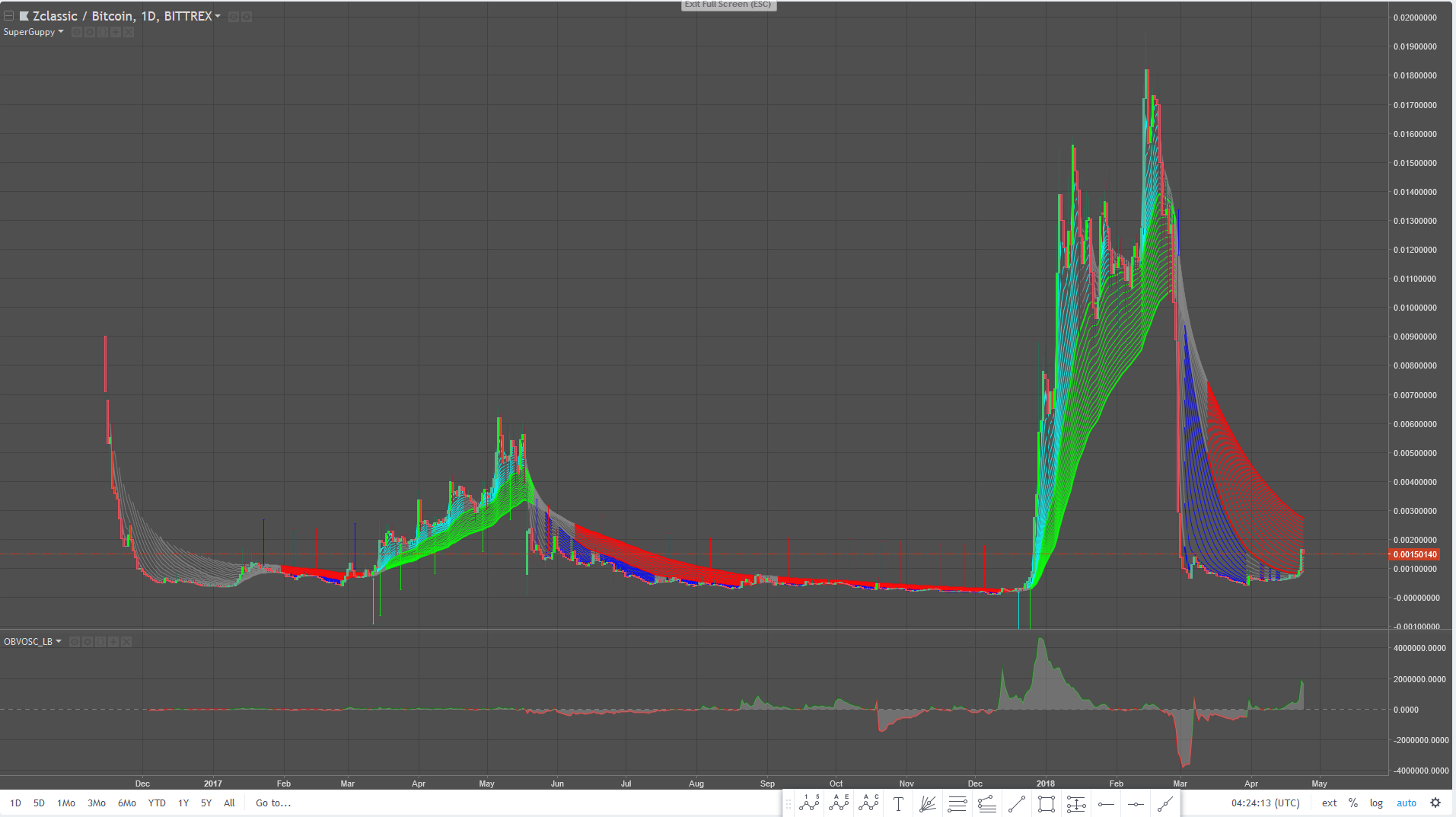 ---
These are just my thoughts, not a trading advice. Do your own research before buying or selling.
If you have another view on this post your welcome to discuss and post your charts in the comments.
If you'd like my technical analysis on another coin, please ask in the comments.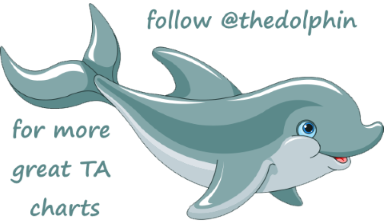 ---
Comments are highly appreciated, and please
upvote, resteem and follow me if you profit or otherwise enjoy my posts !
---
I use these exchanges:
Support me using these services