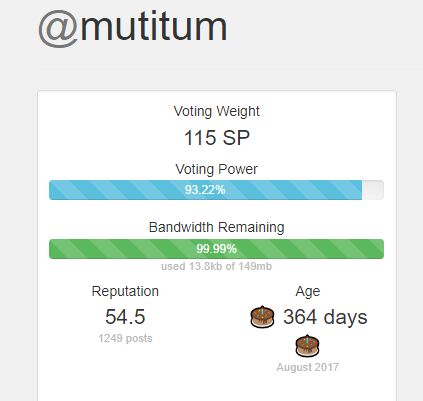 I cannot believe it has been one year already since I joined this vibrant community.
I am so glad I JOINED.
This is a simple happy anniversary to me and to many more to come.

@boosterke Community I will be inviting you for a celebration soon. We have also been so silent. We need a meet up soon.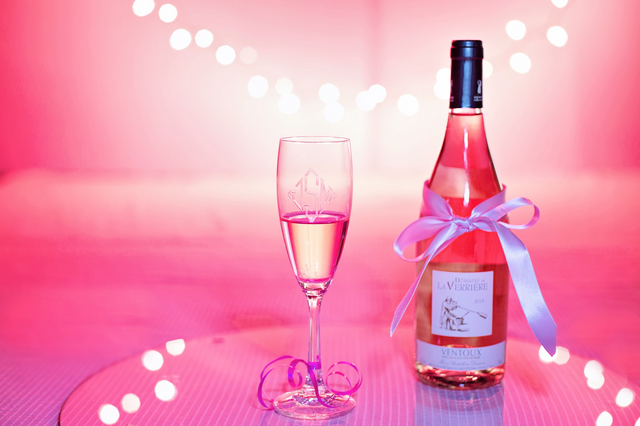 source