The young man boarded the plane with wood, nails, and a hammer.
"What do you have there?"
"What do you mean?"
"This is a flying course. No need for all that!"
"Oh, sorry, I thought we'd be learning how to crucify someone."
---
According to the bible, Pontius Pilot condemned some dude named Jesus to death by crucifixion. I suppose the young man in the story wanted to pick up a few pointers from a different pilot.
This is an entry for @felt.buzz's #zapfic contest.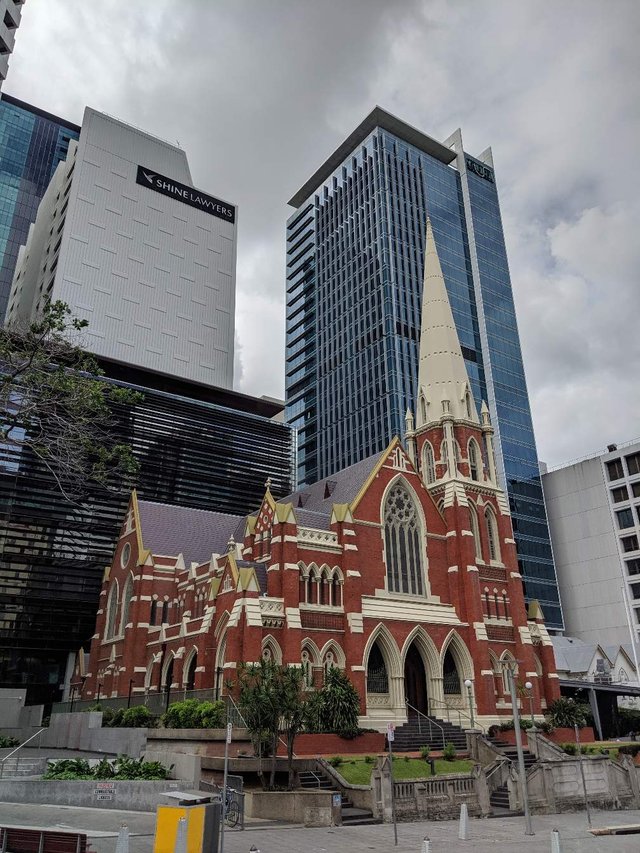 Posted using Partiko Android