5-22-19
Games Up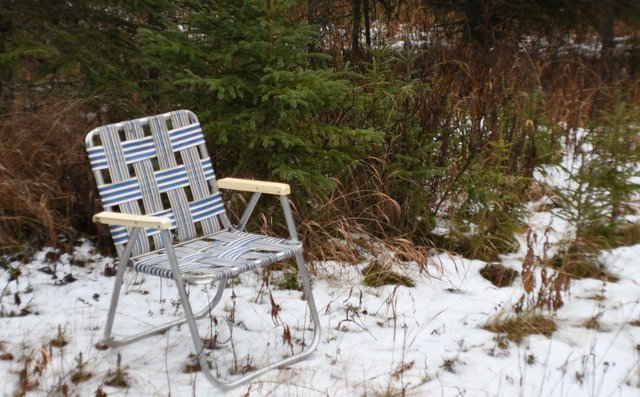 Source @bashadow
---
He had me shuffle and arrange the cards in a cross pattern. I placed the head of the cross toward me. Fear flooded his face. His game was over, I knew who he was. I turned the center card; death. I looked in his eyes, a soul flowed into me.
---
---
The above very short story was for @felt.buzz #zapfic contest.
Here is the post explaining the contest.
Lawn chair picture is mine under my alt account. Used to mark my story tries.