The Bomb - zapfic entry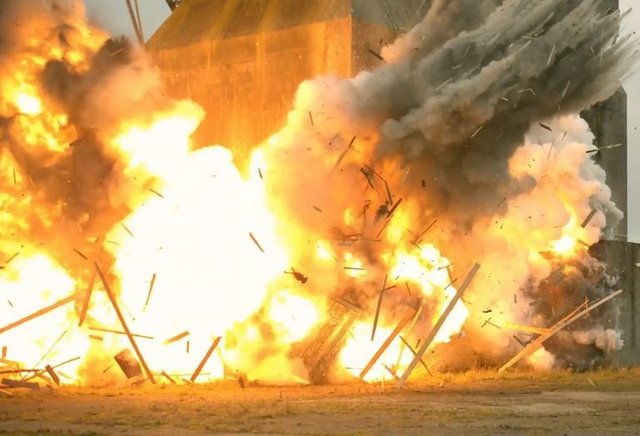 source
She stood, her hand hovered over the button. He had told her if he did not come out in time to hit it. The war had gone on long enough, they would forgive her. They lost too much to lose now. She watched the enemy building crumble.
~
This is for the
#ZapFic
contest by
@Felt.Buzz
, I needed to write a story in less than 240 characters.
Here is the link for the
contest
.