So for those of you who are unaware, this weekend one of @photofeed's co-founders @yumyumseth was hacked, and almost 2,000 SBD was stolen out of his account just like that. Apparently someone with a high reputation left a comment on one of his photos with a link, which he clicked on. He then went out of cell reception for the weekend, only to come back to texts that he was hacked and stolen from. Thankfully, he has regained control of his account.
So that really sucks. I mean, we all know there are lots of phishing comments on here, and that it's probably unwise to click on links that go away from Steemit from people you don't trust (even if they have a high reputation). Regardless, it still really sucks for him. He's one of the few people I've seen on Steemit that has been pretty much posting and commenting every single day for the extent of his time here on Steemit, helping both Steemit, Photofeed and the general community on here grow bit by bit.
I was trying to think of what we as the Steemit community could do to help soften the blow of getting hacked and virtually mugged, and this is my idea.
For this entire week (Sunday-Sunday) I pledge to give all of my earnings from Steemit to @yumyumseth.
My vote isn't worth much right now, but I will also be fully upvoting him and all his posts. I hope he continues to post here, though I'm sure this has been pretty hard to swallow. I don't really expect other people to join in this weekly pledge, but I would love it if you would! The more people that will join, the more we can help him out.
For what it's worth, I'll fully upvote any post that uses the hashtag #yumyumseth, and I'll just trust that you will transfer it over to him when you are paid out.
All I ask is that you consider joining with me for this week by helping him out in some way. He would never really ask for help, but I know that if this happened to me I would be incredibly grateful if this community came together to help out.
Thanks for reading.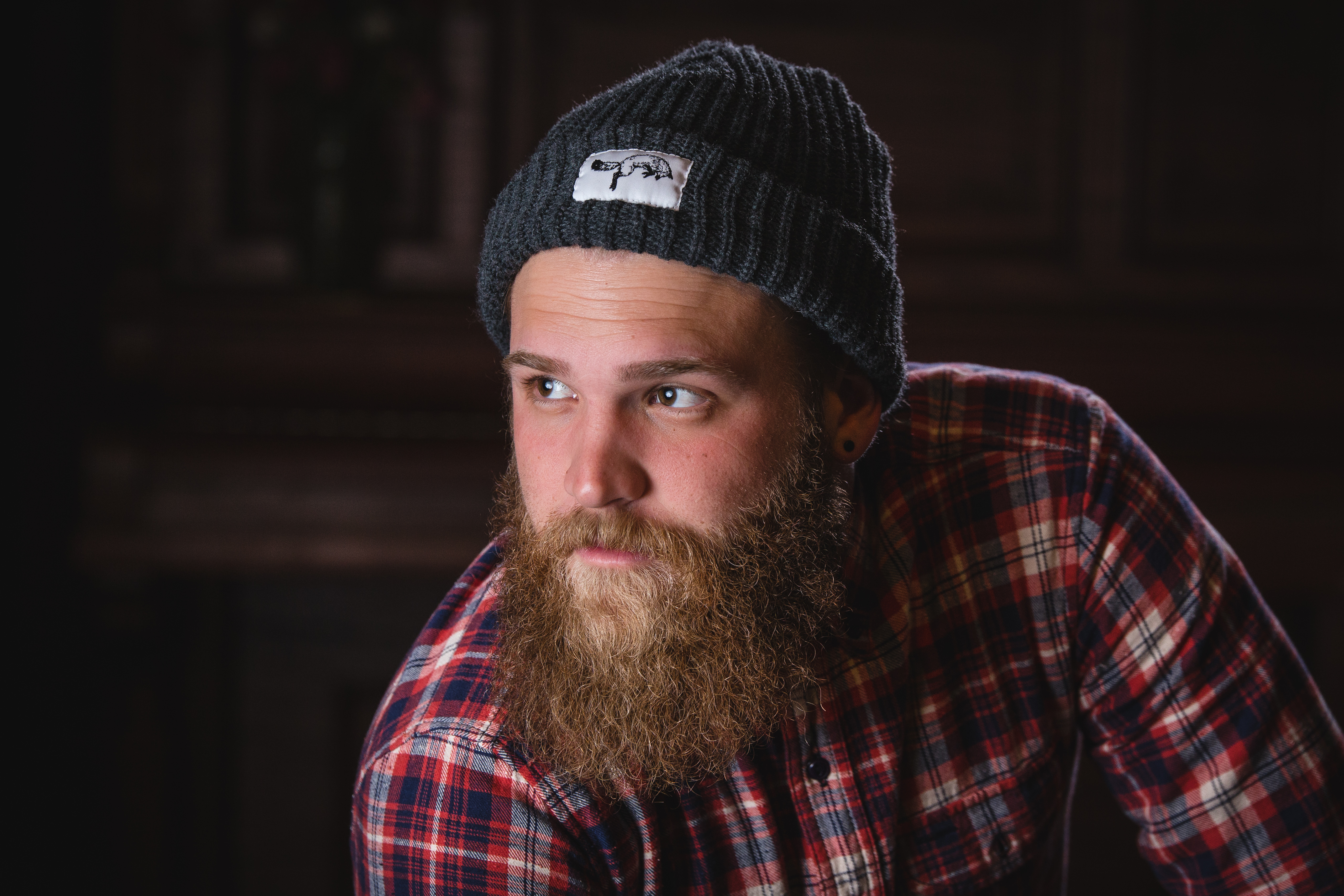 Photo originally taken (and posted) for a Columbus Ohio Steemit Meetup