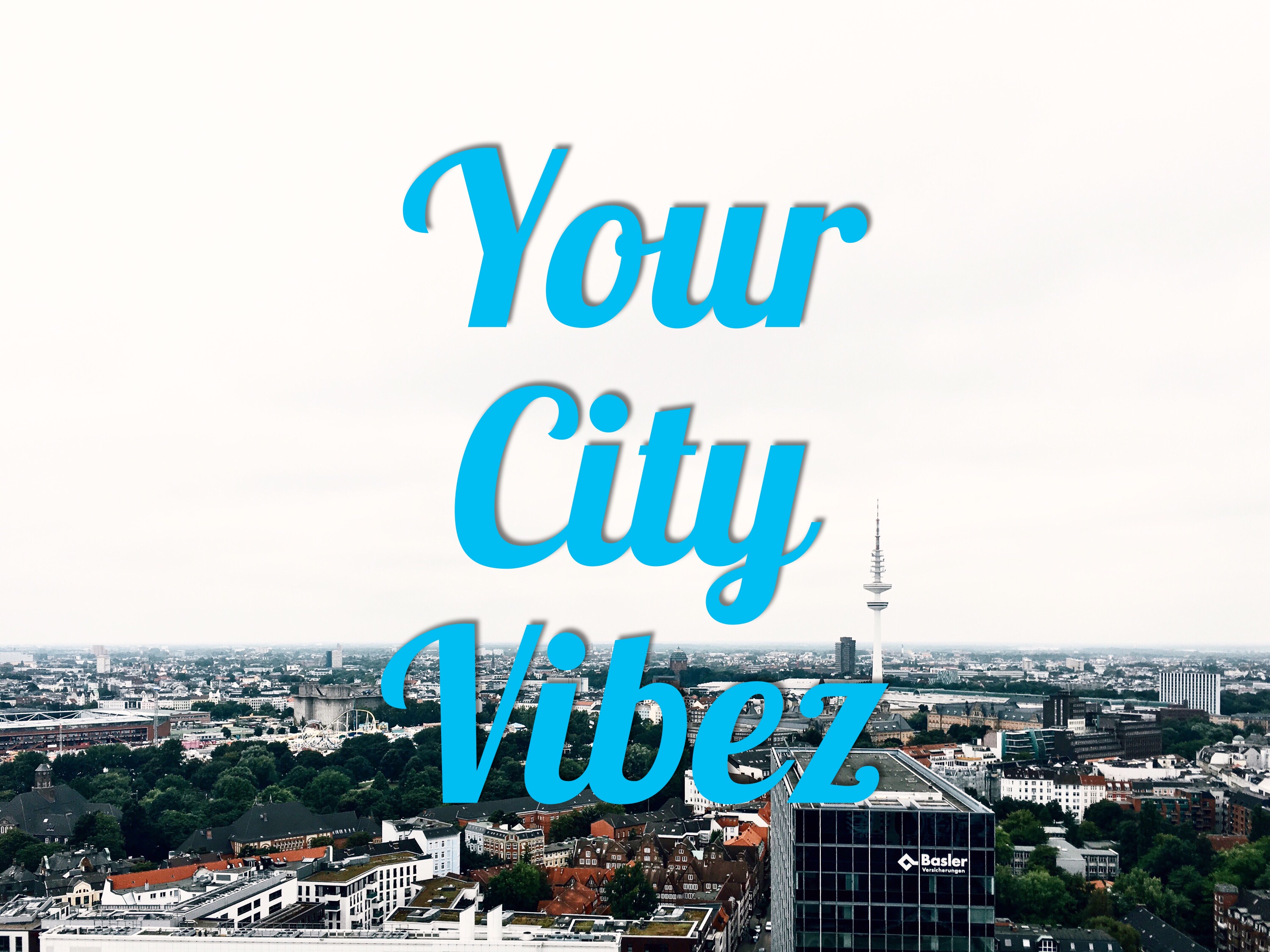 Hello Ladies and Gentlemen
Welcome to the new Photo Challenge, it will be all about street photography with weekly themes of your city.
DEADLINE
The deadline for entries will be Saturday 12:00 PM CET, for YCV 1 is now June 3th 12:00 PM CET. Winners will be announced on Sunday June 4th.
THEME
City from above!
It can be a rooftop picture or from a drone, everything that shows your city from above.
PRIZES
All SBD from this post will be spread to the winners:
🥇50%
🥈30%
🥉20%
RULES
You can post old or new images but only you own work!!! DON'T STEAL!!!
Only 1 Image allowed, if you post more then 1 only the first 1 will be considered
Deadline for entry is 12:00 PM CET on Saturday
All entries must be a post and tagged both #yourcityvibez and #photography
The Title should contain "YourCityVibez Entry"
Let us know the medium used for the photography
Photography is more then only a picture, maybe you tell us your story about the picture you have taken
All images will be reverse checked... DON'T STEAL. I would appreciate any help from the community in finding plagiarism where I might have missed it
By entering this competition you acknowledge that you own the rights to the photographs and allow me to repost the image should it win
If you like it, then share and upvote it, the more upvotes the larger the pot of gold.
Hope to see you next time again!
Vladi