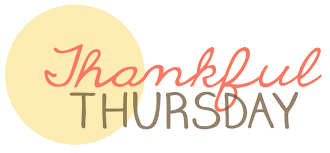 How fast is the time elapsing lately, it is incredible, but it is Thursday again, a Thursday to be grateful for everything that is happening to us, to be grateful for one more day, for health, well-being ... A Thursday for to thank all those happy donors, who with much love have given part of their rewards to this great project of humanitarian aid worldwide. Here are the recent donors of the date:


3 STEEM received from @mcfarhat Small donation to help with charity work. Keep it up!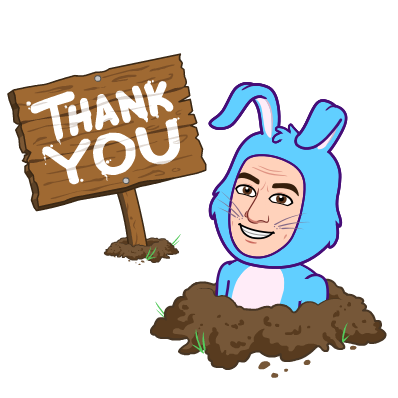 As always, a special "Thank you!" to the continuous support provided through the generosity of profits from:
@sneaky-ninja. Total payments = 6.565 SBD.
@lost-ninja. Total payments = 3.445 STEEM and 2.376 SBD.
@alliedforces. Total payments = 0.031 STEEM and 0.046 SBD.
     We can not leave without mentioning the amazing @crescendoofpeace (Cori) - Artist, Writer, Poet, Musician, Songwriter, Organic Grower, Matrix Energetics and Health Advocate -. She has a big heart to donate part of her rewards for @youarehope, the least we could do is stop by her blog and leave her a lot of love, here is her latest publication:Why Then Am I Here? - Day 227 - Haiku
     The #community-chest program is probably the most important thing any of us can do. This is the real fundraiser and the collection of donations for our causes. It is very easy to be part of it, just donate the liquid rewards of a weekly publication for YAH.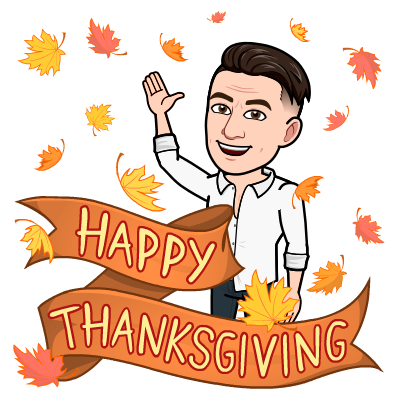 It is incredible, but at this moment in the United States (USA) the great day of thanksgiving is celebrated, a worthy day to remember and apply that important value of gratitude. It is very simple to be grateful and give thanks, just make it very happy and this is it, you can give thanks for waking up, for food, for health, ... we can really be thankful for each and every one of the things that happen to us, we begin by thanking all those congratulations donors, and you?



Proudly Affiliated With #thealliance.
Special Thanks to @crisangel for compiling this report!