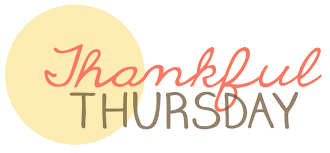 It's a Thankful Thursday day. Wow! How fast time passes, so much so, that sometimes it gets out of hand, but what we try to do constantly is our Thankful Thursday, it is based on every Thursday of every week we dedicate a report of all the donors, to continue being even more transparent every day. That happy donor who has decided to contribute part of their reward for humanitarian aid worldwide, remember that @youarehope only exists thanks to all of you, yes, all those joyful donors who day after day are pending the project and contribute their granite sand. Here we present the donors of the week:

▃▃▃▃▃▃▃▃▃▃▃▃▃▃▃▃▃▃▃▃▃▃▃▃▃▃▃▃▃▃▃▃
---

▃▃▃▃▃▃▃▃▃▃▃▃▃▃▃▃▃▃▃▃▃▃▃▃▃▃▃▃▃▃▃▃
---
1.149 SBD received from @crisangel | Community Chest.
![](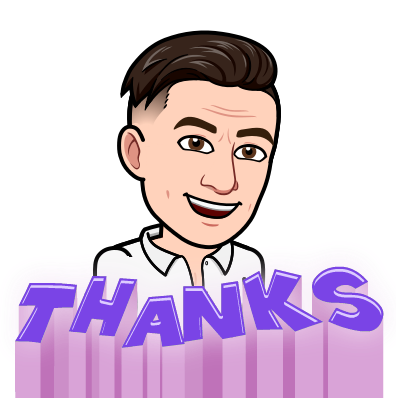 Thank You to @crisangel for compiling this report
As always, a special "Thank you!" to the continuous support provided through the generosity of profits from:
@sneaky-ninja
. Total payments = 10.02 SBD.
@lost-ninja
. Total payments = 3.922 STEEM and 4.058 SBD.
@alliedforces
. Total payments = 0.02 STEEM and 0.098 SBD.
▃▃▃▃▃▃▃▃▃▃▃▃▃▃▃▃▃▃▃▃▃▃▃▃▃▃▃▃▃▃▃▃
     The community-chest program is probably the most important thing any of us can do. This is the real fundraiser and the collection of donations for our causes. It is very easy to be part of it, just donate the liquid rewards of a weekly publication for YAH.
     We can not leave without mentioning the amazing @crescendoofpeace (Cori) - Artist, Writer, Poet, Musician, Songwriter, Organic Grower, Matrix Energetics and Health Advocate -. She has a big heart to donate part of her rewards for @youarehope, the least we could do is stop by her blog and leave her a lot of love, here is her latest publication: Feeding Animals - Day 219

Proudly Affiliated With #thealliance.

▃▃▃▃▃▃▃▃▃▃▃▃▃▃▃▃▃▃▃▃▃▃▃▃▃▃▃▃▃▃▃▃