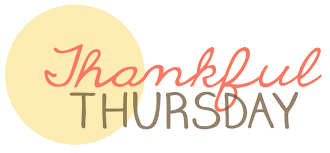 Wow! The days pass in a surprising way, it is time to thank in this week and besides that a few days before the end of the year, it is too incredible and fantastic as in the blink of an eye the days go by, but we We keep working and that is why we bring you the last report of this year. Acontinuacion the happy donors of this week, people like you or me who are able to donate part of their rewards obtained with so much effort and dedication.




5 STEEM received from @flash07| Donation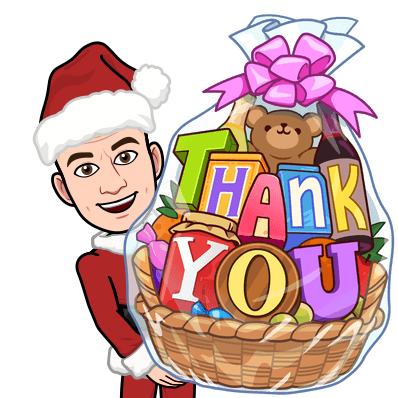 As always, a special "Thank you!" to the continuous support provided through the generosity of profits from:
@sneaky-ninja. Total payments = 4.73 SBD.
@lost-ninja. Total payments = 9.484 STEEM and 0.181 SBD.
@alliedforces. Total payments = 0.081 STEEM and 0.002 SBD.
     The #community-chest program is probably the most important thing any of us can do. This is the real fundraiser and the collection of donations for our causes. It is very easy to be part of it, just donate the liquid rewards of a weekly publication for YAH.
---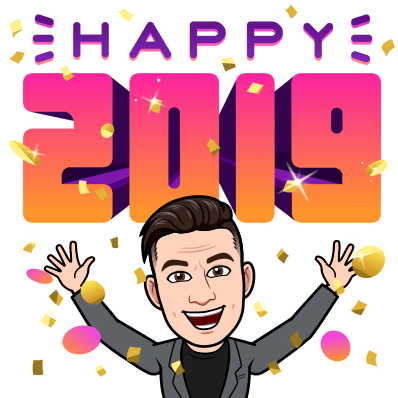 Just a few days to tell you to say goodbye this year, the new year just around the corner, a moment full of nostalgia that fills our hearts and minds with so many memories lived throughout the year that is gone, time to reflect, to draw new mints and objectives, time to be in family, to give us that big hug ... Siemplemente a totally unique and long-awaited moment that occurs in a matter of seconds. From @youarehope we want to wish you a happy and prosperous new year full of great blessings and new emotions.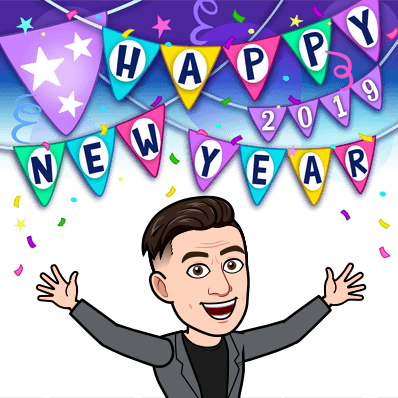 Proudly Affiliated With #thealliance.
Special Thanks to @crisangel for compiling this report!