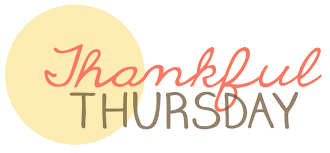 Other Thursdays that leave and another Thursday that arrives, and when Thursdays arrive we can not forget to give thanks to all those joyful donors, who are able to donate part of their rewards, obtained with a lot of effort and dedication:

3 STEEM received from @mcfarhat | Small donation to help with charity work. Keep it up!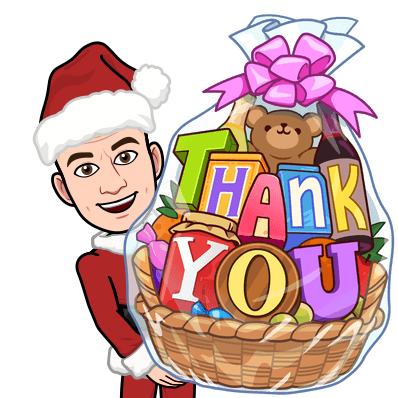 As always, a special "Thank you!" to the continuous support provided through the generosity of profits from:
@sneaky-ninja. Total payments = 4.639 SBD.
@lost-ninja. Total payments = 8.254 STEEM and 0.165 SBD.
@alliedforces. Total payments = 0.059 STEEM and 0.04 SBD.
     We can not leave without mentioning the amazing
@crescendoofpeace
(Cori) - Artist, Writer, Poet, Musician, Songwriter, Organic Grower, Matrix Energetics and Health Advocate -. She has a big heart to donate part of her rewards for
@youarehope
, the least we could do is stop by her blog and leave her a lot of love, here is her latest publication:
Witch Hazel Extract - Day 233 - Haiku
.
     The

#community-chest

program is probably the most important thing any of us can do. This is the real fundraiser and the collection of donations for our causes. It is very easy to be part of it, just donate the liquid rewards of a weekly publication for YAH.
---
     We are in a great moment of great joy and happiness, December, synonymous with Christmas. This is the ideal time to strengthen these bonds of brotherhood since the date is suitable for family gatherings, friends, companions ... It is the perfect excuse to share, have fun, have fun, close to yours and without forgetting, always smile. From here we wish you a Merry Christmas!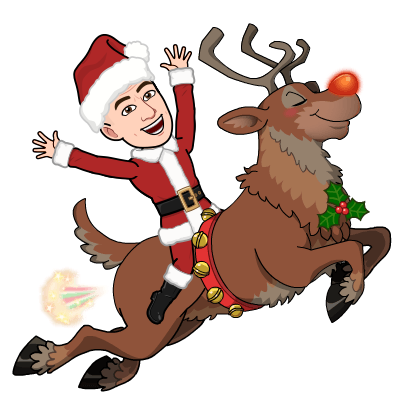 Proudly Affiliated With #thealliance.
Special Thanks to @crisangel for compiling this report!