Backwards
I'm starting to see everything backwards. The habits we strive to practice to attain something often simply turn out to be the natural result of a mental state changed. We don't feel calm, serene, and peaceful by practicing more and more of being in that state. Instead calm, peaceful and serene is the natural resulting state after facing and cutting through all of our shit. That is the natural resulting state AFTER focused effort with a sharp mental knife of discernment, blood sweat and tears wielding through layers of delusions. Then, all that's left is peaceful serene equanimity. ✨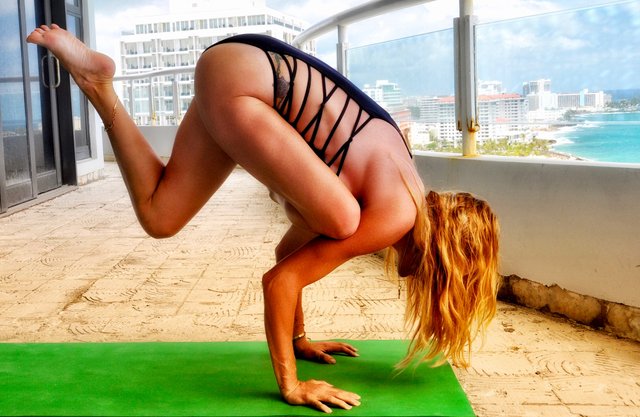 I find this too on my yoga mat. Pranayama and Bandha engagement is taught and encouraged. As in " practice these physical contractions and you will attain higher levels of consciousness...!" But, what I am experiencing for myself after a rigorous Asana practice, playing my favorite music, yielding to my body's desired flow… I end with an incredible natural effortless sense of peaceful serenity.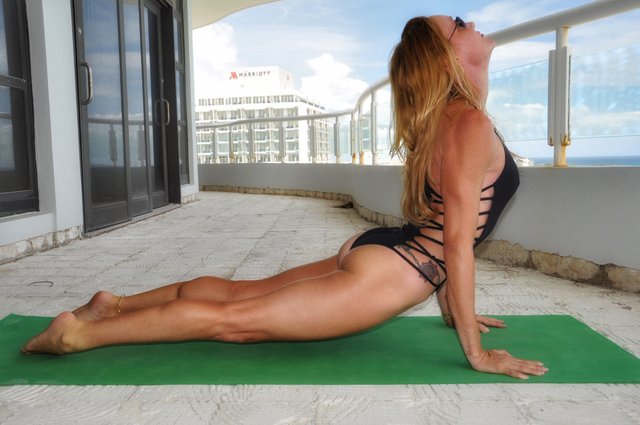 I sit at the end of each physical yoga practice, my legs bound in lotus pose, my body a glow with energy and a full body buzzy feeling of incredible serenity and gratitude. ✨🙏🏽 My breathing extends deep into my belly, and is full and steady. No effort, it just is. My belly purrs in exhausted contentment and at the lowest part gently clinches in delight at how I then feel. (Mula and Uddiyana bandhas ) I naturally sit up tall and energized and feel a lump in my throat from all my joy. Then dropping my head in reverence and gratitude (jalandhara bandha). No conscious contraction. No effort.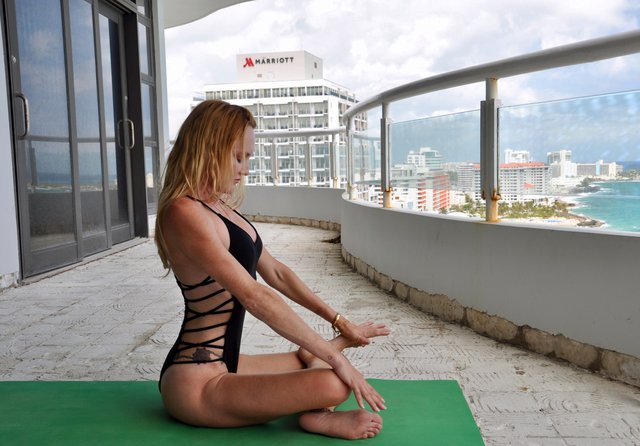 Again the whole point is not practicing these things as techniques to get you there, it's working through your shit, clearing away layers of delusion to realize that everything we seek "out there" is already right here, right now, inside not outside! 😄 Once the delusions are all cleared we LIVE the practices with little to no effort...
They are the results, not the cause.
📷 @sean-king 🙏🏽