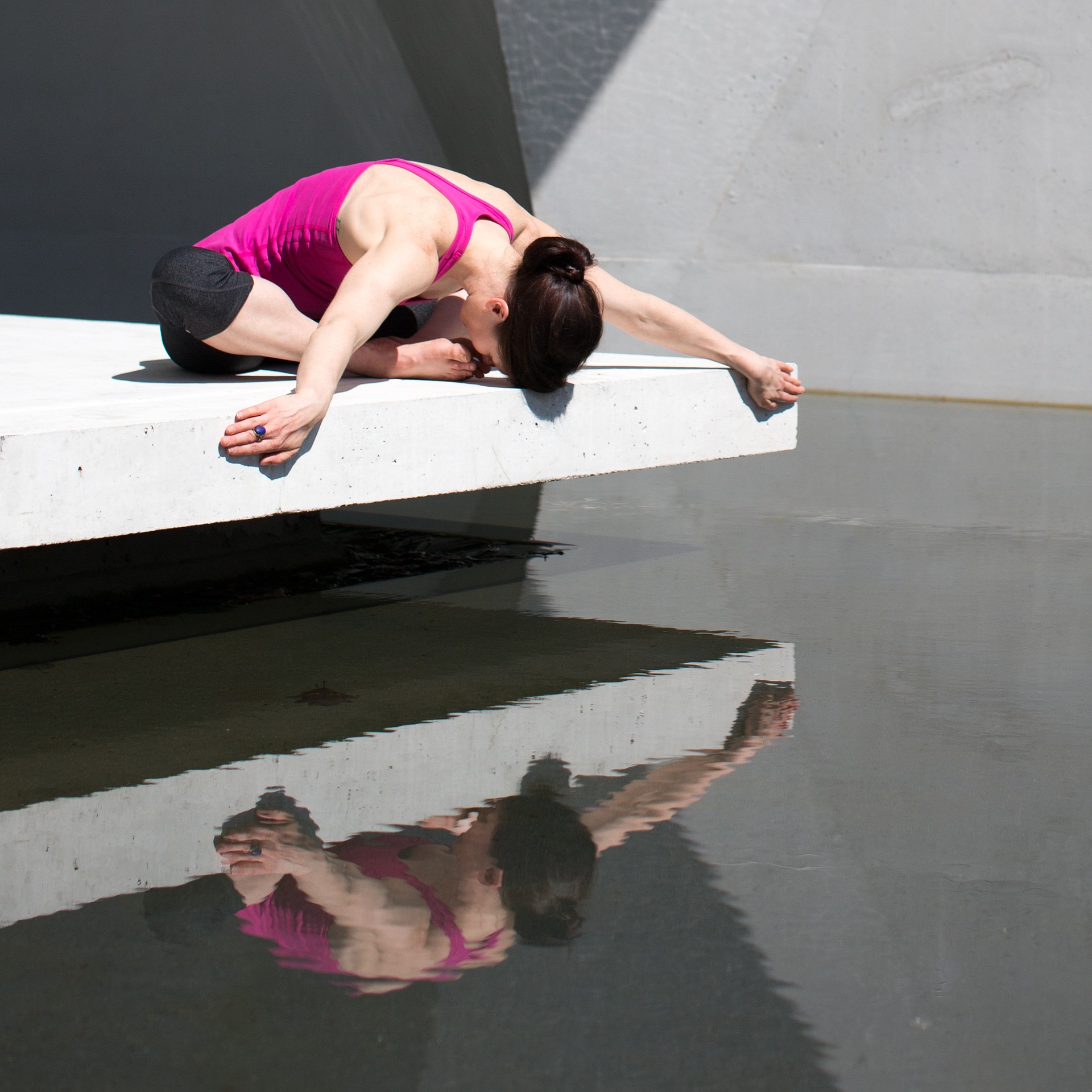 I Love doing the butterfly poses because it was really the first stretch I could do well. Well that made me feel very proud of myself! Flexibility has always been a struggle for me.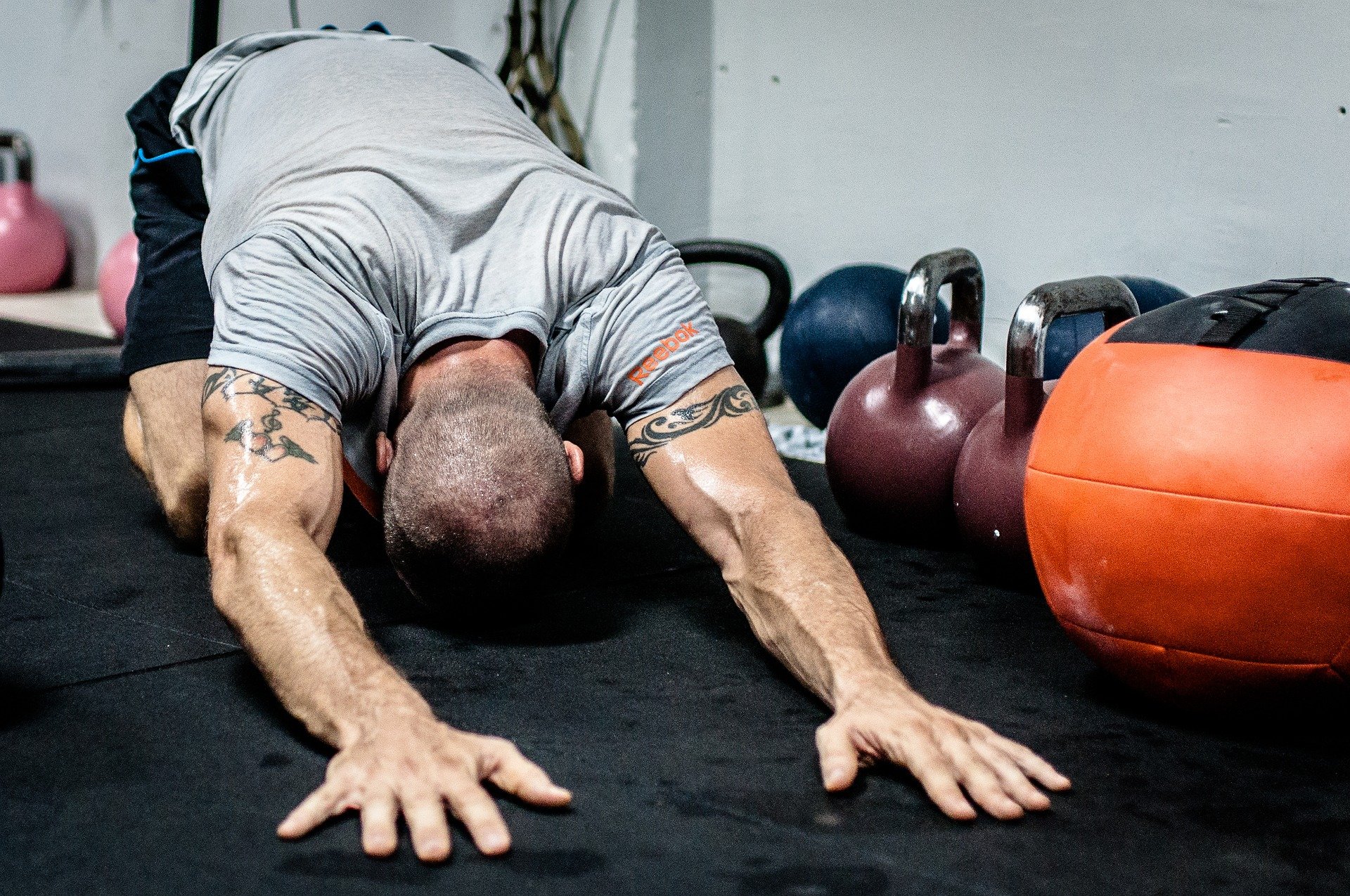 I love doing the child pose because it was my go to move to modify downward dog. I couldn't hold downward dog very long at first, so after I couldn't hold the downward dog I would go into a child pose. It was my go to move. It really help me in my first days of yoga.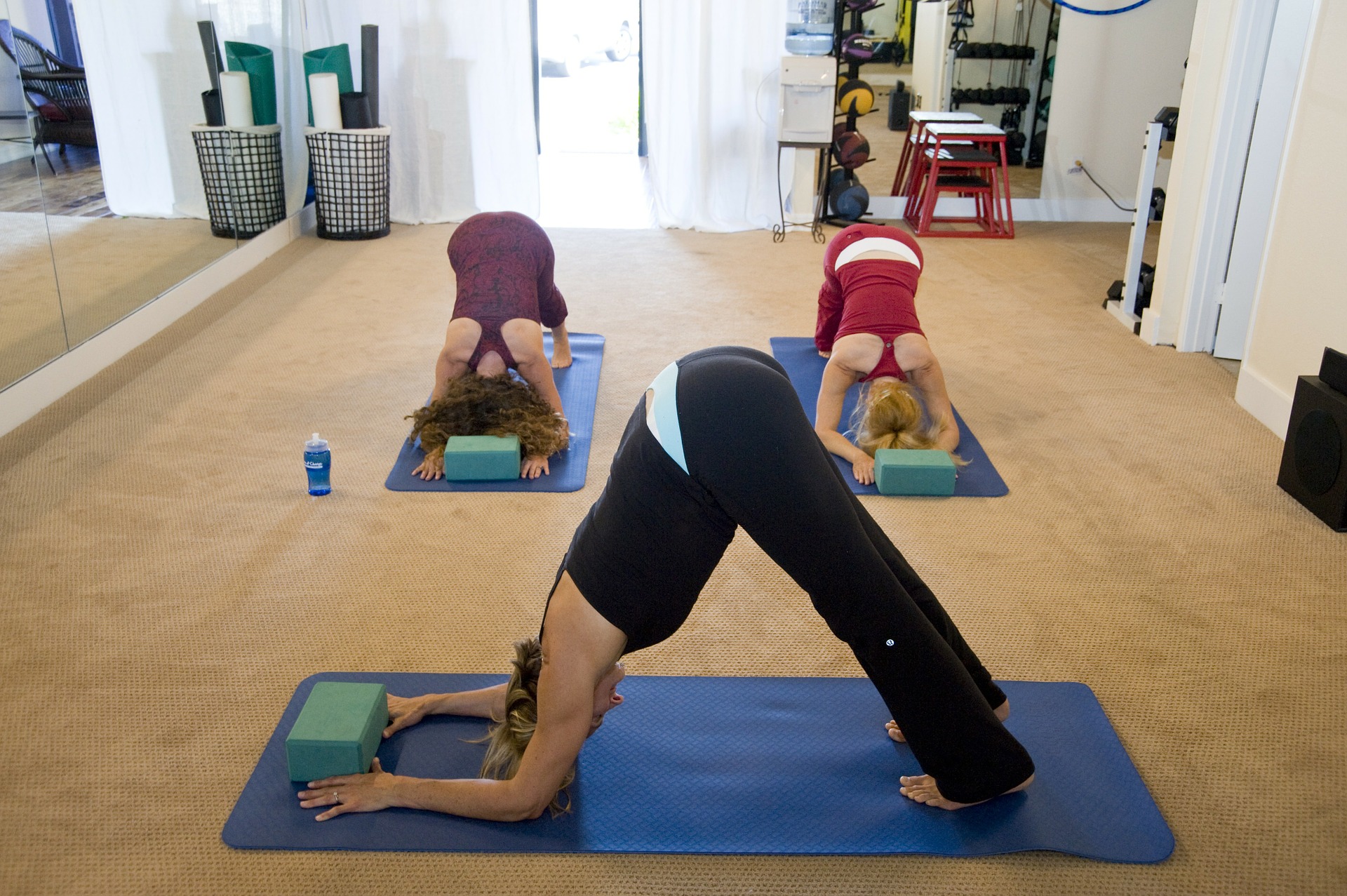 I love the Downward Dog once I mastered it because my whole body feels so stretched and relaxed. No matter what workout routine I be doing this move really helps me, I'm barely sore thanks to this great yoga move!
Those are my top 3 yoga poses! What are you favorite yoga poses? Let me know in the comment section! Please upvote , resteem , comment and follow, if you liked this post.