Let's begin our showcase today in Charity, @indayclara shares this wonderful project "The Awesome SMILE Project: Bringing Hope and Love to the Street Kids of Cebu, Philippines"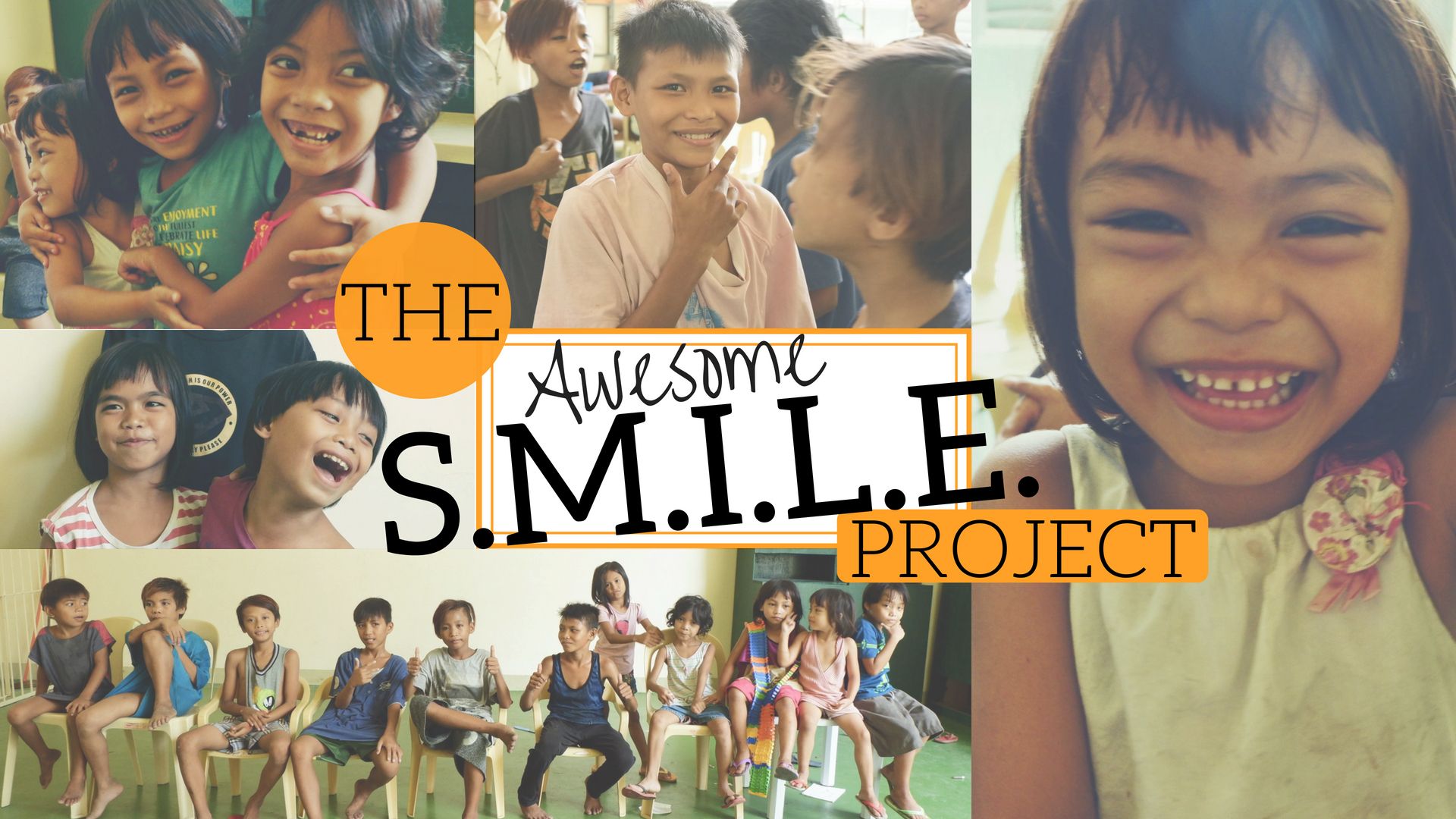 This is also featured at https://Yehey.com main page to promote this project outside of Steemit platform to get more exposures and lots of photos to check out. If you love to support this project, please check her post and UPVOTE. Let's give them one very special day to celebrate on June 2nd.
https://steemit.com/charity/@indayclara/the-awesome-smile-project-bringing-hope-and-love-to-the-street-kids-of-cebu-philippines
Our curation is not complete without Food. @starzy shares her recipe on how to cook "Dried Fish (Buwad) with tomatoes"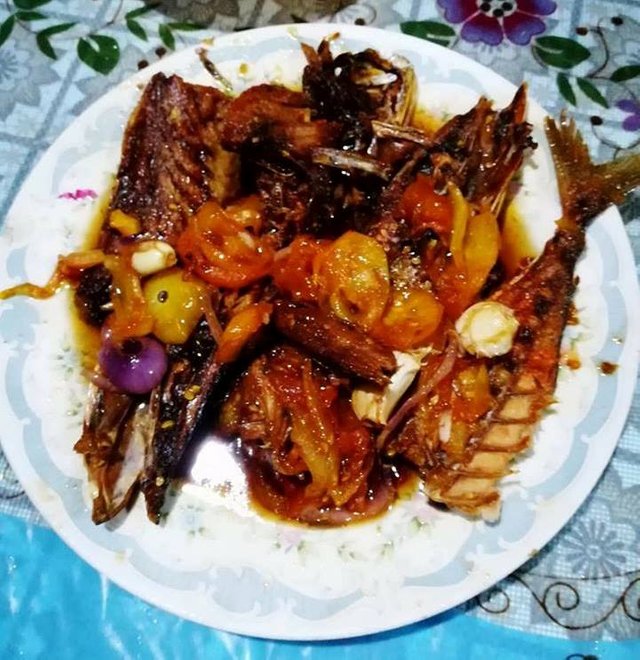 Interested to make your own? You're lucky because she also provided the ingredients, preparation and steps (procedure) to cook this dish. Got to check her post and start cooking: https://steemit.com/ulogs/@starzy/ulog-16-howto-i-will-cook-dried-fish-buwad-with-tomatoes
And if you're vegan, no problem @street.yoga with his new post shares "Papas Arrugadas with Mojo-Salsa: Smoked Canarian Wrinkly Potatoes"


Eating healthy, you've got to read his post and upvote to show your appreciation.
https://steemit.com/vegan/@street.yoga/papas-arrugadas-with-mojo-salsa-smoked-canarian-wrinkly-potatoes
Would you like your good content to be included? Come join us at https://SteemChat.com Steem Chat community to share your articles and enjoy @Broadcast free upvote service.
and other stories I up voted for the last 12-24 hours. Apologies, if I missed some of the articles. Check them out.
Here's the archived of my up votes to minnows and authors with good content:
https://steemdb.com/@yehey/votes?type=outgoing
And other stuff you might want to know ... I know it's boring but I need to provide an update of what's going behind the scene.
Security Awareness
Phishing sites will not going anywhere anytime soon, specially Steem is gaining popularity. And many of the accounts are identified by their personal names, less work for the hackers to gather information about yourself. How can you minimize risks?
Please DO NOT share personal sensitive information online. There are many malicious users looking for their next victims.
Use your POSTING key to post and comment. Keep OWNER and ACTIVE key always SECURED.
Double check or triple check the URL address before you login to the website. If in doubt, don't hesitate to ask anyone in the forums.
Ignore the links that you're not familiar, always check it before you login.
@Yehey Witness Projects
@Yehey Earning Reports as Witness
This is very simple to answer. Since I became a witness for almost a year now. I haven't earn enough to pay for my servers e.g. Witness nodes, Condenser, Community Bot, etc. Being a Witness, it is not a profitable business unless you're in Top 50.
Maybe someday, I'm here for the long run.
No Power Down. ALL POWER UP.
I only withdraw SBD to help pay my servers. All goes back to Power Up so I can upvote many Authors with good content.
If you like what I do helping our community. Please Vote @YEHEY as your Witness.
Go to
https://steemit.com/~witnesses
URL address then scroll down, type "yehey" and Vote.

I created a short URL to make it easier to vote, using this link
https://on.king.net/witness
simply click and vote. This will redirect to Steem Connect for safe authentication.
Thank you,
@Yehey
PLEASE NOTE: All images are own by their respective owners as mentioned/credited by the authors.