XRP now 3rd biggest crypto currency based on total market capital.Yesterday trading volume was 1775301$. XRP all time high was 3.75$ in January 2018.After that it started downtrend and still now going on.Years low was 22 cent.Now it stand around 29 cent.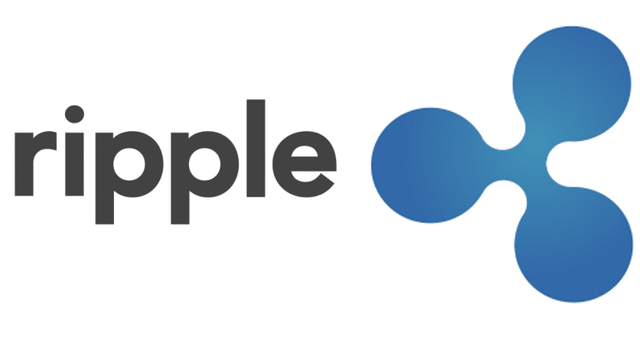 Image source
Is XRP in still downtrend?
22 was a very strong support.Price test this support 3 times but unable to break.As long as that support alive we can take this point as a bottom level.Next upward resistance is 36 and support is 22.We hope it will touch 36 with in few weeks.
Why XRP not rising like Bitcoin
Everybody knows Bitcoin daily trading volume and market capital huge than XRP.But it is not so big matter.Bitcoin market supply only 18 million.So, price is 9202 todays rate.On the other hand XRP market supply 100 billion.Circulating supply 43 billion and rest of coin in lock.So, huge supply but low demand.Daily trading volume is not high.Investor trust BTC and Ethereum more than XRP.
When can XRP Rise?
Very tough question.we need to know before that is XRP centralized or decentralized?Still i am confused about it.If it is centralized then demand and supply not matter.Above 50% coin in market lock.If ripple company start again to supply this coin in market then value will again decrease.I can not see any light of hope.Sometimes big whale can pump it.But can not hold it long time.
Is XRP break his own all time high 3.75$ ?
Why not.But market and investor are not ready for big move now.May be with in 1 year we can see XRP will touch previous high or create new all time high.
That is my review about XRP.So, investor hold your coin and keep patience.