🔥 Coming Soon #XPC & #AvacusPay 📱💱= Android / iOS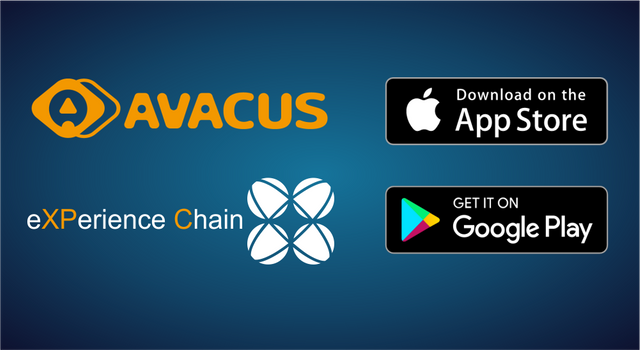 XPC will be implemented to AvacusPay !
The Avacus team has officially confirmed that #XPC will be implemented to their newest mobile cryptocurrency payment service: #AvacusPay.
With #AvacusPay, #XPC can be used on a mobile device to send & receive payments, and more!
You can log in to #AvacusPay with your Avacus account, or you can simply create a new account with an email address.
#AvacusPay is available in:


English


Japanese


Korean


Chinese


Vietnamese

#AvacusPay currently offers the following functions:
✔️ QR Code Payment
✔️ Request Pay
✔️ Trust Pay(send & receive cryptocurrency instantly inbetween users)
✔️ Escrow Pay(send & receive cryptocurrency with confirmation)
✔️ QR Code Tip**(1 QR Code allows users to receive all AvacusPay accepted cryptocurrency)
💾 AvacusPay: (Available Cryptocurrency atm:BTC, VACUS, MUUI)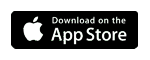 AvacusPay iOS
https://itunes.apple.com/us/app/avacus-pay/id1445812575

AvacusPay Android
https://play.google.com/store/apps/details?id=com.floortracks.avacus.pay

XPC implementation on AvacusPay will take approximately 1~2 months.
We will make another announcement once we know the exact date. 📅
We will post updates and share Avacus service details in the meantime.

#Avacus and #XPC


XPC was implemented into Avacus on 02/25/2019.
Avacus is an innovative escrow service that connects people who want to shop for great deals using cryptocurrency with people who want to get cryptocurrency more conveniently without the use of an exchange, all through the Amazon wish list (Currently available for Amazon JP, US, UK and DE).
Avacus also offers a cryptocurrency cloud sourcing service which allows users to request and accept freelance jobs through AvacusASK.
Avacus recently became [Avacus株式会社] (Co., Ltd. in Japan), growing its business and creating a new eco-system in the cryptocurrency world.
Together, XPC and Avacus will continue a fantastic journey to expand the possibilities of cryptocurrency and make a positive impact in the world.
Join Avacus: https://avacus.io/
#📌 Follow #XPChain to ⬇️ to get latest information
Website: https://xpchain.io/
Bitcointalk: https://bitcointalk.org/index.php?topic=4022431
Official Discord Country Accounts:


Global: https://discord.gg/uqeFvGC


Japan: https://discord.gg/wNZq5vH


Korea: https://discord.gg/w8H352P