Xiaomi Promises to Never Increase Profit Margins Above 5%
What a time to be alive.
Xiaomi's CEO, Lei Jun, recently took the stage during the Mi 6X's announcement. There he made an announcement which no one could ever think of. He said,
Starting today, we officially promise our users that our hardware business, including smartphones, IoT and lifestyle products will have an overall after-tax net profit margin that will not exceed 5% per year. If the margin crosses 5%, then we will find a way to return the excess above 5% to our users.
If we sell our products at close to cost and return value to our users, then we can earn the long-term support of our users. Aiming for large volumes with small profit margins will still result in suitable hardware profits for us in the long term.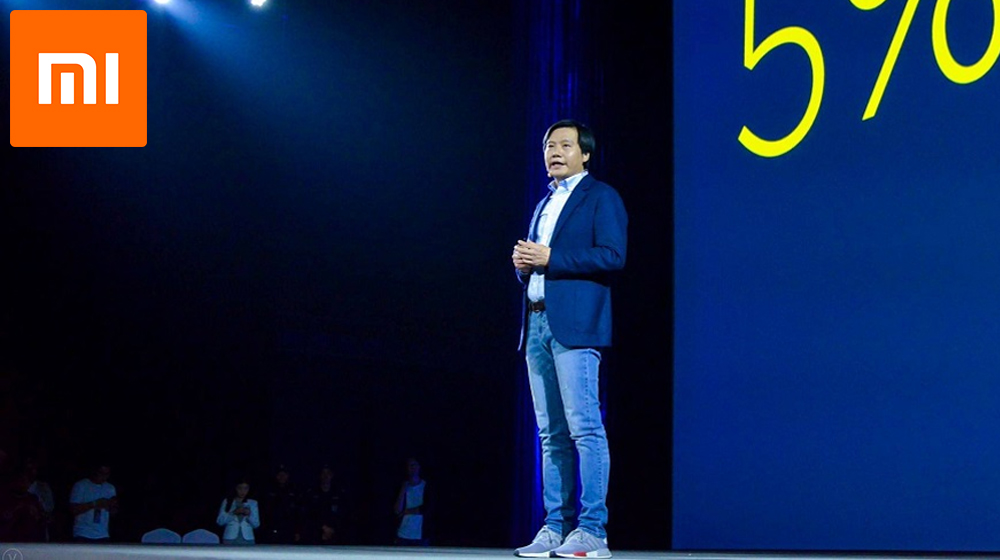 What he means is that Xiaomi will never increase its profit margin above 5%, for all its devices. If it does exceed 5%, they will compensate for it by adding other products with the package.
In a world dominated by the likes of Samsung and Apple, with profit margins on their phones almost half as much as the phone's cost itself, Xiaomi is out to challenge the norm. Not only are Xiaomi's phones premium quality, they will always cost a fraction of Samsung's Galaxy S phones or Apple's iPhones, thanks to this move.