Short and sweet - @mammasitta wished for a Wall-Art gift from Amazon, she would even give you her adress if you buy it for her :D Because of the strong SBD price I thought we could easily finance it for her, it´s enough if everyone gives 1 SBD - i would do the collecting of the SBDs and the conversion to FIAT money, and order that piece for her! (Amazon doens´t accept cryptos by now, does it?)
Kurz und knackig: @mammasitta wünscht sich so ein Wall-Art Teil von Amazon, sie würde sogar ihre Adresse dafür hergeben, wenn es ihr jemand bestellt :D Aufgrund des starken SBD Preises dachte ich, wäre es doch ein leichtes ihr diesen Wunsch zu erfüllen, es reicht wenn jeder 1 SBD gibt ... Ich übernehme das sammeln der SBDs und das umtauschen in FIAT, und werde dann bei Amazon bestellen! Amazon nimmt noch keine Kryptos oder?!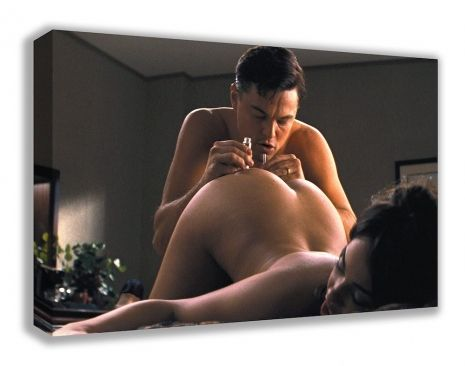 https://steemit.com/christmasgift/@mammasitta/hot-wishlist-the-perfect-christmas-gift-at-amazon-for-mammasitta-s-walls-feelgood-wallart-at-it-s-best-and-worse
---
We do have a Meet-Up on 17th of December - would be cool if we could order it before that date!
Wir haben den Wiener Stammtisch am 17. Dezember! Wäre toll wenn wir davor noch bestellen könnten

---
Everyone who wants to join for @mammasittas present just send me 1 SBD - we need a total of 10-15 SBD // It´s 10SBD for the small Wall-Art and 15 for the bigger one! Every exeeding amount will be given to a noble cause! (If we are not able to fund the present i will refund the SBDs to you within 3 days, this is the deadline for collecting the money)
Jeder der dabei sein möchte und @mammasitta ihren Weihnachtswunsch erfüllen will schickt 1 SBD an mich - wir brauchen insgesamt 10-15 SBD je nach SBD Kurs und nach Größe des Geschenks // 10 SBD für das kleine und 15 SBD für das Große! (Falls wir es nicht schaffen das Geschenk zu finanzieren erstatte ich euch eure SBD innerhalb von 3 Tagen zurück - 3 Tage ist die dedaline für SBD aufstellen)
Can we do this?
Können wir das schaffen?
Check back here for Updates!