Paid for my witness server for the next 12 months.
Should be good to about Feb 2021 as far as that goes.
At least you know that this witness isn't going to run when the price fluctuates.
Cheers.
Yours truly,
@jackmiller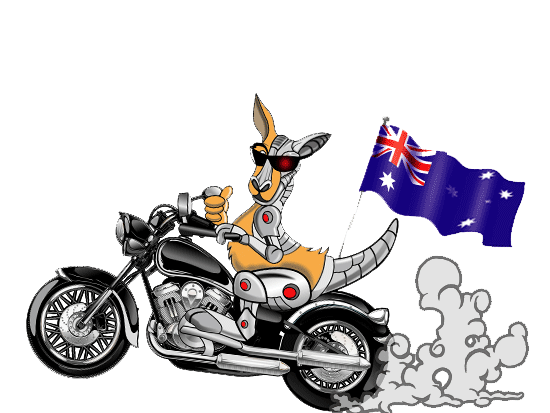 If you want an avatar and other graphics like my "Robotroo" contact @jimramones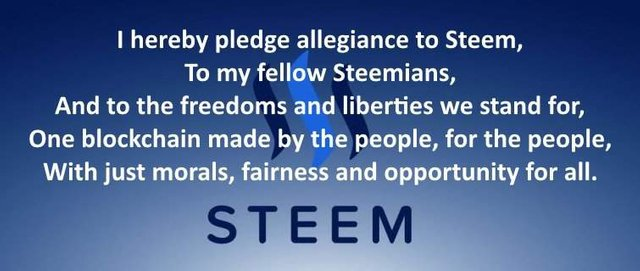 STEEM ON!