-Greetings from the sunshine-
Let's take a walk down memory lane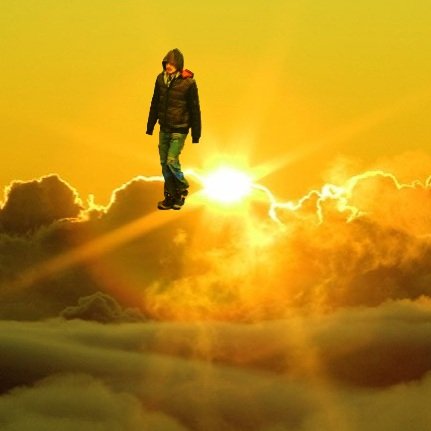 Putting aside my introduction, this is my first post here. So for my first post I have decided to enter the contest of @canna-curate to try and win that pipe. I am a enthusiastic collector of pipes and I belive it would look really nicely in my collection.
I decided to go with option 4 to enter. I will talk about the first time I smoked weed.
It took some time and brain power to remember that night, since it was almost 10 years ago. There was a lot of smoking since then and not all of my brain cells from that time remain.
It happened unexpectedly. I was celebrating my 17th birthday with two of my best friends at that time. One was a classmate through out middle school and another is my childhood friend.
Unfortunately he does not smoke anymore. Which I find sad, since we can't share a joint anymore. But he made his life choices and I respect him for that.
So let's begin.
We were walking around town a bit tipsy from drinking, celebrating my birthday. My childhood friend asked me if I would like to try weed. I said yes, as I am by nature a curious person that wants to try lots of new things and I was already aware it is harmless. I was interested in cannabis for some time already, researching it long before that time.
One of the best decisions I ever made.
We went to one of his friends who was a smalltime dealer.
My childhood friend and me smoked together with 4 other people that were in the apartment at the time. My classmate was not interested. Said it didn't attract him.
As we smoked I felt for the first time what freedom felt like. I felt like I was free from everything. From the burdens of school, nagging parent, anxiety etc... I knew instantly that this was it. One of the big turning points and moments in ones life.
It was a completly new feeling that got my attention and entranced me for years to come.
An interesting fact about that moment was that untill that night I had reoccurring dreams of me jumping of places different in heights and starting to fly. Since the first time the dream happened when I was little, all the way to that point when I smoked for the first time, every time I had the dream I needed less and less height to start flying. The night I smoked I dreamt I jumped and flew directly from the ground for the first time. After that night I didn't have that dream anymore. I would, have the occasional dream of flying but I never needed to jump from any kind of hight and it was extremely rear.
Back to the evening
After we finished smoking, as I was high for the first time I was dazzed out for a while. When I came to myself we got all hungry and decided to get something to eat. We noticed that one of the guys was missing. We found him siting in a closet, eating cornflex with sugar but without milk. First time I saw a person craving munchies. It was hilarious.
The guy living there had a sister with two hamsters. He wanted to put one in a microwave but we talked that moron out of doing it. For the longest time in thought that he did put the hamster inside. I don't know why. Time, weed and missing brain cells I guess. But as I was concentrating to remember the story today, I remembered that we talked that idiot out of blowing up a hamster in the microwave.
After eating some cornflex and watching some funny videos online we left those guys and went out again. We went to get some pizza and more alcohol. A pizza never tasted better as It did that evening.
That would be it. That was the first time I smoked weed. A crucial, very important and life changing moment in my life... Which I vaguely remebred till today. But oh well. That's life, thats weed, that's stoned brain cells.
-----------The End-----------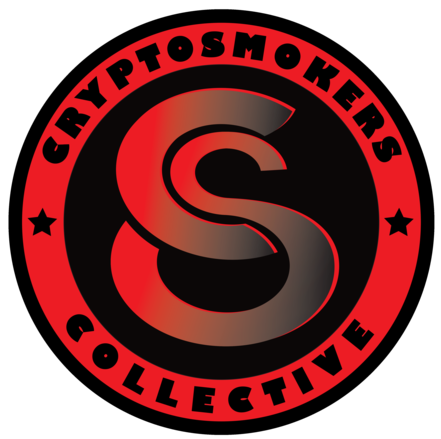 This post has been writen on 420% reusable electrons.

Links: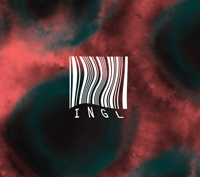 Feel free to visit and subscribe, to help us grow as an entertainment crew.
@psyceratopsb

My brother. Check him out.