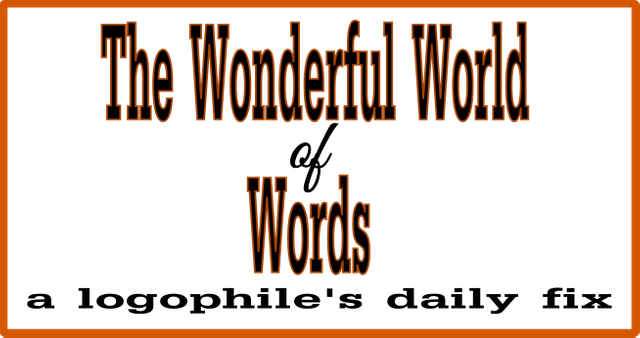 ---
Today's word is "TITTYNOPE".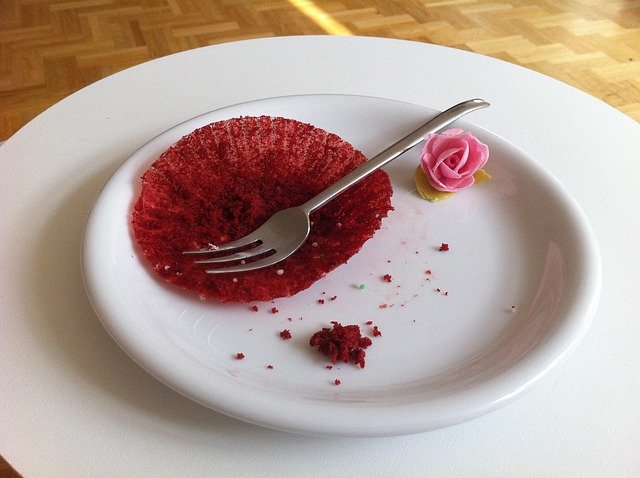 ---

DEFINITION:
Noun
a small amount of leftover food; especially corn left over in gleaning
ETYMOLOGY/ORIGIN:
The origin of this amusing word is unknown, though much speculated, but may stem from the word "tittle".
PRONUNCIATION:
TIT-ee-n-oh-p
Listen
---
USAGE/EXAMPLES:
The volume of tittynope left in the restaurant at the end of the day is staggering and wasteful.
--unknown
If you are still hungry, there is a tittynope in the refrigerator.
--unknown
---
SYNONYMS:
leftovers
morsels
dregs
ANTONYMNS:
No antonyms were found for TITTYNOPE. Suggestions?
SCRABBLE SCORE
23
---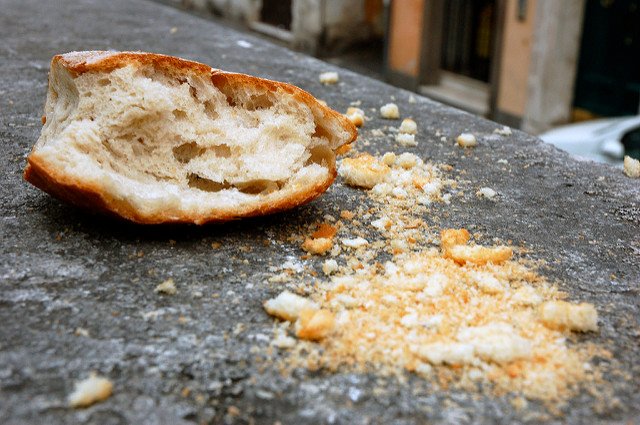 Simon Bleasdale_Flickr
---
---
---
Have you ever heard of the word "TITTYNOPE"? Nope? Neither had we!
Do you have a favorite uncommon word you'd like to share?
Follow me at @wwwords for more uncommon words to add to your ever-expanding lexicon and don't forget to read each daily installment!
1/23/17
1/22/17
1/21/17
1/20/17
1/19/17
1/18/17
1/17/17
1/16/17
1/15/17
1/14/17
1/13/17
1/12/17
1/11/17
1/10/17
1/9/17
Until then, I must bid you adieu!
*unless otherwise noted, all images are in the public domain and/or original