PARDON ME… BECAUSE I SAID SO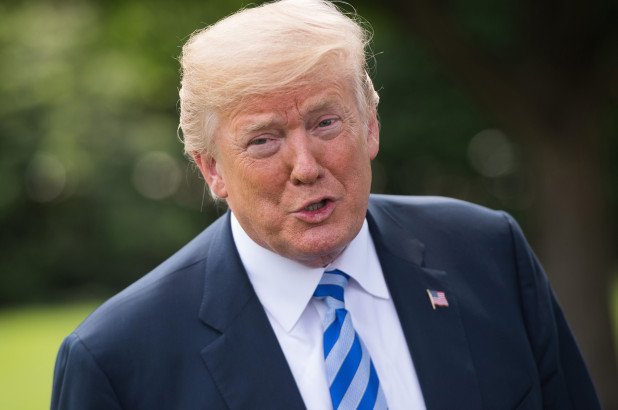 President Trump has been making headlines the last few days by offering one pardon after another. They have been both, as politically baffling, as they have been reality show baffling.
From a profiling racist Joe Arpaio to the insider trading home-maker, Martha Stewart; his execution of his pardoning power has been confusing, and somewhat ominous. Confusing that he would waste his time in such a way when there is so much work to be done, but ominous in that, it could be seen as a signal to all those being indicted that if they keep their mouths shut, they'll get their due "get out of jail free" card.
But then he went and claimed he can pardon himself. In fact, he said he had the, "absolute power" to do so. And look, you and I both know he didn't listen to Uncle Ben who told Peter, that "with absolute power, comes absolute responsibility." So, he can't be trusted.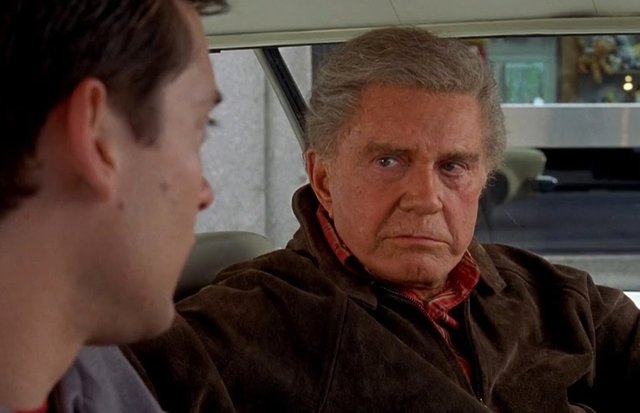 But whatever side you fall on in the Trump-love/hate spectrum, there exists another question: What does the very existence of the "pardon" DO to the foundation of the justice system itself?
Set up as one of the foundational "checks and balances" put in place to make sure each branch of our government worked well and without un-checked power, the pardon is in place to make sure that even if a law is created that is unjust AND the judges back it up, the President can take a stand and override the sentence. Seems like a good system, and most presidents use it as a final act, to right a wrong, or help a friend. But in ACTUAL PRACTICE, there is no required justification or burden of reason. The president can actually just pardon anyone they choose so long as they remain in office. Truly unchecked.
And sure, that is mainly irrelevant for the VAST majority of crimes and court cases, but if the leader of our country is pardoning people that have been convicted by a jury of their peers, and / or confessed to heinous crimes, then what does that do to the integrity of the system on a whole?
Can you trust it?
Do you trust it?
How do you feel about all this pardoning nonsense and do you believe him when he says he can even pardon himself?
You tell me!