Overpopulation: A Paradox of Aid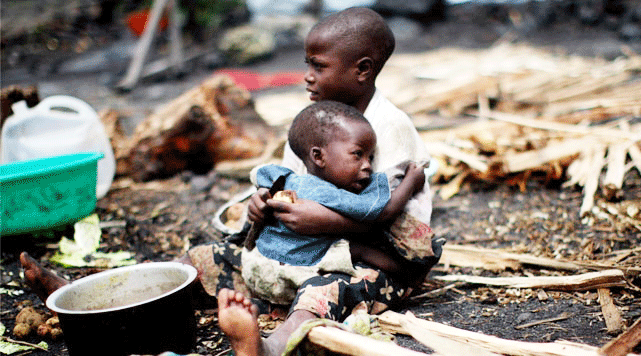 There are too many damn people on this freaking planet. It's frankly ridiculous. It's not only one of the biggest, and most direct causes of most of the world community's problems, but it's also the most difficult to tackle.
Look at it this way: If people need clothes, you give them clothes. If there's not enough food, you grow more food. If you haven't seen INFINITY WARS, join the rest of the world, buy a ticket, and go fucking see it.
But this problem is just more complex.
Once a life is started, you can't end it. The Jews believe this. The Christians believe this, and even the Atheists do as well. Murder, generally, is just not cool.
In lower life-forms (and I type that cautiously, because I definitely love my dog more than TONS of humans) we can see the patterns of a de-stabilized eco-system and the effects that an overgrown species can have on it's surroundings and the animals that live around it. We can observe it, analyze it, and make a plan to help correct it. That's what the endangered species list is for, and it's why we try not to introduce radical changes to established eco-systems. Like you wouldn't put a wolf in a hen house, and you wouldn't accidentally leave a cheetah on an island populated entirely with short legged pigs.
While those examples are ridiculous, if you look at the way nature handles this exact thing, you can quickly see that it has a good track record of taking care of itself. If there's too many rabbits eating all the grass… the population of foxes will rise and consume more of them, helping to regulate the amount. Evolution, survival of the fittest, and supply and demand can handle problems like this inside the food chain.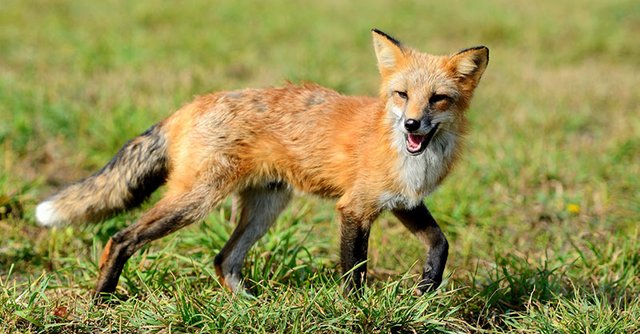 But outside of it is a different issue.
We as humans have left the food chain. You can describe us at the top, but really that's not true. When we developed medical treatments and the ability to grow our own food we became an entirely different thing on this planet, and the old built in safeguards stopped working. If there becomes too many of us and we eat all the grass… then we eat something else. If we pave over a wetland that holds the only pineapple we can ever have again… who cares? We can make cocktails out of rum and mango instead.
The real bitch of it is, that eventually, that plan stops working. We reproduce, don't die when we're sick, and help those that are starving. It's a real shitty situation. On the one hand, if there are too many humans, then you could say, "OK, let the sick, old and feeble die." That would help a ton, right? But if that doest' work, then you can say, "OK, now if you can't get access to food, then you die too right?" Right.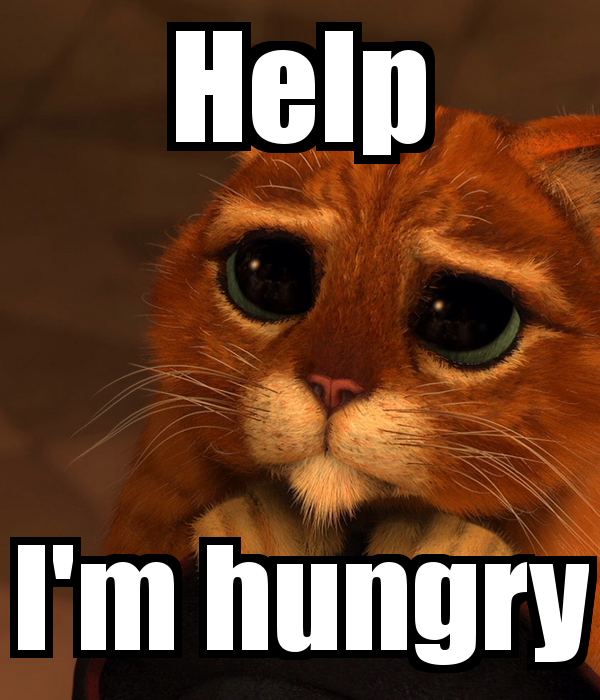 Feels shitty though, right? To let people die of starvation or treatable diseases? I mean is that a solution?
Plenty of places have tried population control at the birth level (and we'll talk about that more later), but what are the ethics of supply side control? If a portion of the population refuses to stop reproducing within the means of their community, then is it ethical to refuse aid?
I don't have an answer on this, and truly, I don't even know if I know my own opinion. It's easy to sit here and type some dumb ass thoughts down and "intellectualize" an issue like this, but I haven't lived in true poverty. I haven't had to fight wars over access to water, and medicine. I haven't had to steal to survive.
So tell me what you think? How do you feel about this, and where am I the asshole?


@writesbackwards is a group of friends who love to write about life, sports, comedy, tech and other fun stuff!
Consider leaving a comment, we love rewarding engaging Steemians!