Near Death Experiences - The Stories Always Suck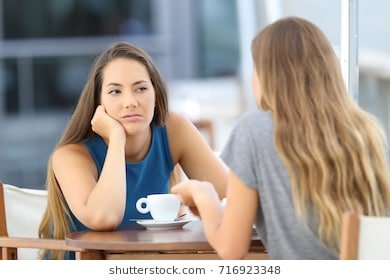 It's well known and widely regarded that listening to someone recount their dream to you (even if you're not sleeping with them) is one of the most painful, non-lethal forms of torture we have to live through in our everyday life. It's up their with stories about a night of drinking, explanations about "why you and your ex" are getting back together, and the detailed description of a concert you weren't at.
But one anecdote that you'd think would hold a lot more weight is the retelling of a near death experience.
You'd think that would hold an audience and draw a crowd.
Well, I'm here to tell you it doesn't.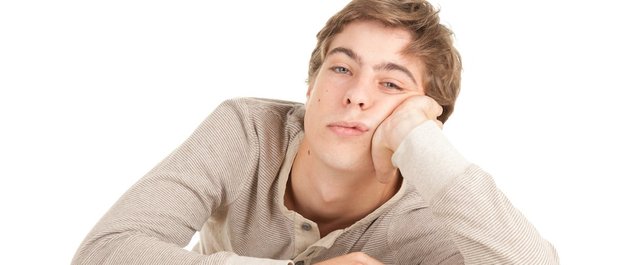 No one cares, and here's why: we know from the beginning of the story, that everyone comes out of it alive.
For a story to be interesting, the outcome must be unsure. Not unsure like in a dream, where all of the sudden you're in your old classroom and your hand is made of dick-shaped Jell-O molds. That shit didn't happen. Unsure, like at the end of it, your mom leaves your dad and admits to you that she's a lesbian. That kind of "unsure" makes a story interesting, and will get you the followers you want.
But with a near death experience story, they just can't hold the attention of the listener.
Let me give you an example: One time, I was riding my bike with a friend and they fell in front of me right as a truck was driving past us. My friend hit the ground and the truck passed on, and well… ok, she was fine, but the truck was like SOOO close to running over her head, and I was all like, "Oh shit! You almost got your head run over, but then you didn't, and that's crazy, cuz I would have been all like, fuuuuuck."
See? You stopped giving a shit the SECOND I started telling the story, because you already knew that no matter how much suspense or build-up I lead with, in the end my friend is fine.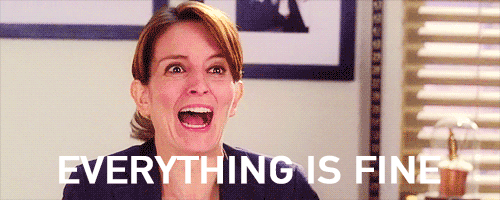 Look, I'll grant you as the story teller, that fucking sucks. Watching a friend ALMOST die in front of you is traumatic and potentially damaging. But what's even more frustrating and horrible, is that there is just NO WAY to tell that story, without the eventual result being your friend saying, "That's crazy." And you being like, "NO, YOU DON'T UNDERSTAND IT WAS CRAZY, THEY WERE ALMOST DEAD, AND NOW THEY'RE NOT."
And they go, "I know, I just said, that was crazy."
And you say, "YOU DON'T GET IT, THEY ALMOST GOT RUN OVER."
And they say, "So, Chinese food or pizza tonight?"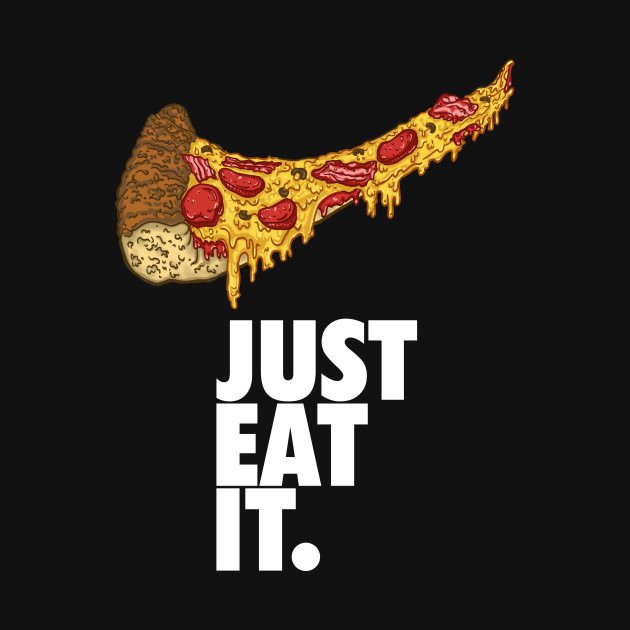 But look, I could be wrong. Maybe it's just that all of my stories of friends almost dying suck. Maybe it's that I'm telling them wrong.
Have you or your friend almost died, and you think it's an interesting story? Tell it below and we'll decide!


@writesbackwards is a group of friends who love to write about life, sports, comedy, tech and other fun stuff!
Consider leaving a comment, we love rewarding engaging Steemians!