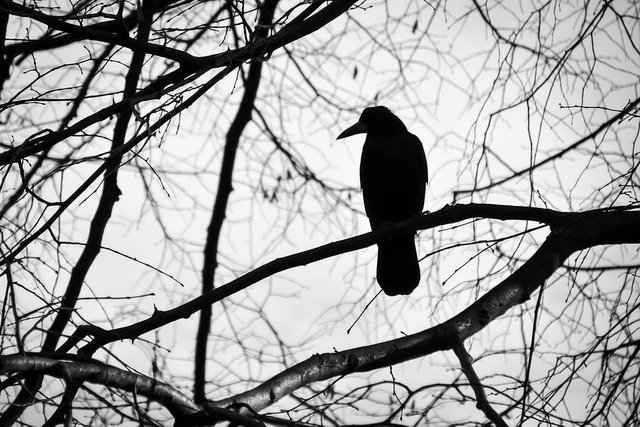 A quiet grove stands,
dappled in sunlight,
surrounded by a loop
of broken road.
A pond and woods sit
unkempt and still,
with no sounds
of adventure.
A wind whistles
past the doghouse,
but no longer past
the dog.
I am home -
after years away.
No one can tell me
where it went.

This work is future-autobiographical. I have been away from America for 5 years, and I will be unable to return until a year from now.
Thanks to @geekorner, @vitkolesnik, @liverussian for their comments and critiques and for The Isle of Write for a place to gather and talk.
Recent works: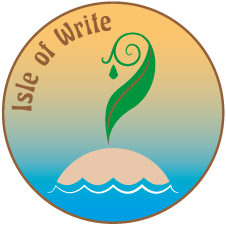 art courtesy of @PegasusPhysics
Image Source