Sometimes we allow certain stuffs take control of our time such as games, gossip, social media, etc. When we have so much to invest with our time.
Let's take a good look at what TIME is liked to.
TIME METAPHOR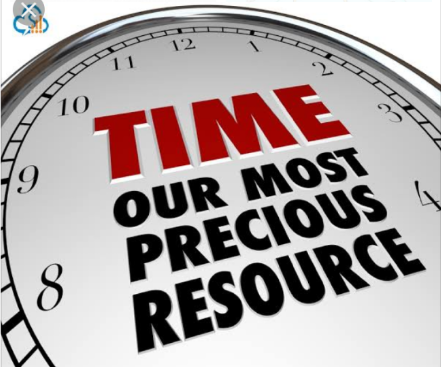 • Time is CURRENCY (MONEY); spend it wisely.
•Time is a PRECIOUS JEWEL; cherish it.
•Time is a CONVERTIBLE RESOURCES; manage it.
•Time is a LIMITED RESOURCES; harness it.
•Time is LIFE; don't waste it.
WHAT CAN WE DO WITH OUR TIME?
•Waste or squander it
•Spend it and
•Invest it.
The choice is yours!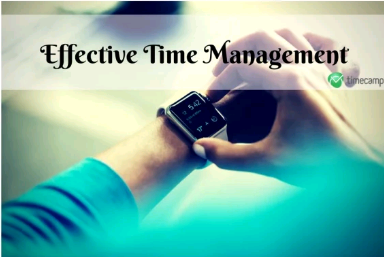 This is simply the way and manner we use our time to get the intended result (i.e to accomplish a goal or to achieve success in our endeavors).
KEY TO EFFECTIVE TIME MANAGEMENT
Clearly define your PURPOSE, OBJECTIVE, AIM AND GOAL in life and work/school.
When purpose is not known abuse is inevitable.
•Set a clear cut goals (using this principle) ===> SMART

You must have a clear picture of what your decision looks like and how you want to accomplish it.

Measurable here is an adjective, which means significant, importance etc. Therefore, your set goal or decision must be of great significant, importance to you and those around you.

Set a clear goal or decision that is conceivable and the necessary things you must do to make it attainable. This might also require some skills and a change in attitude.

Your set goal or decision must be relevant and realistic.

Your set goal or decision must be Time-bound in order to accomplish it and move to another. Chances of not succeeding are very easy if your set goal or decision lacks realistic timing.
If you don't work with TIME, TIME will work against you.
Below is a time quadrant that gives a picture of our usual routine. And it can also help sharpen our time usage and make amends where there's necessity.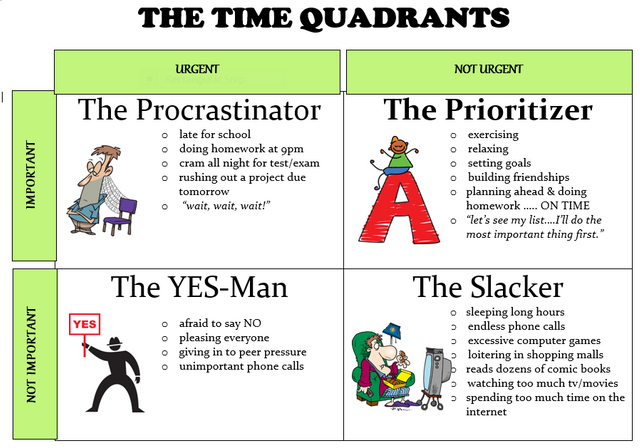 When you know where you want to go. What is stopping you?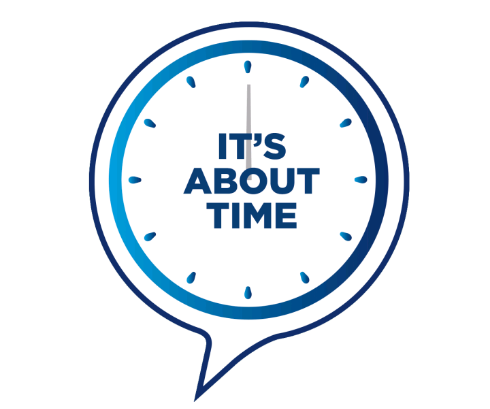 The right time to take the right step is NOW!
TIME HAS NO FAVORITE AND WILL PASS WHETHER YOU ACT OR NOT.
TAKE CONTROL OF LIFE. DARE TO DREAM AND TAKE RISK! COMPETE!!
Thanks for stopping by again. Until next time I still remain