Some people think that having family would not help them to improve their mind in order to have a successful life but, that's kind of a stupidity thing that I had ever heard.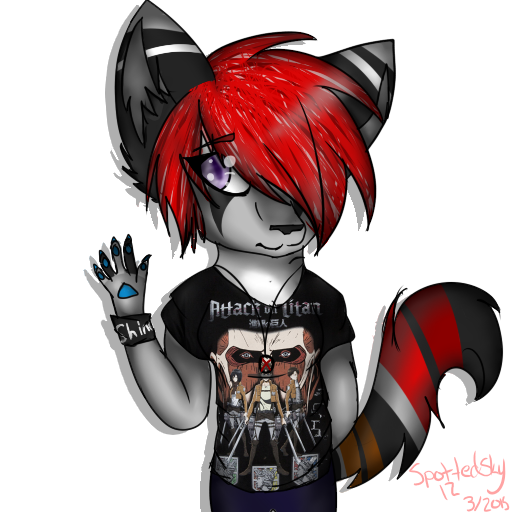 I heard the people beside our home talking about this kind of stuff. And I was shocked to hear that family couldn't help him to do the things that he wanted to do and I was like, WHAT??
But, M=my husband told me not to listen in every single thing that they are talking because they are the people who don't know what is the meaning of family. Well, the effect of what I just heard was kind of rude but, as what my husband said, it's their life, not ours.
Xoxo,
@thidaratapple