Maybe we're all right.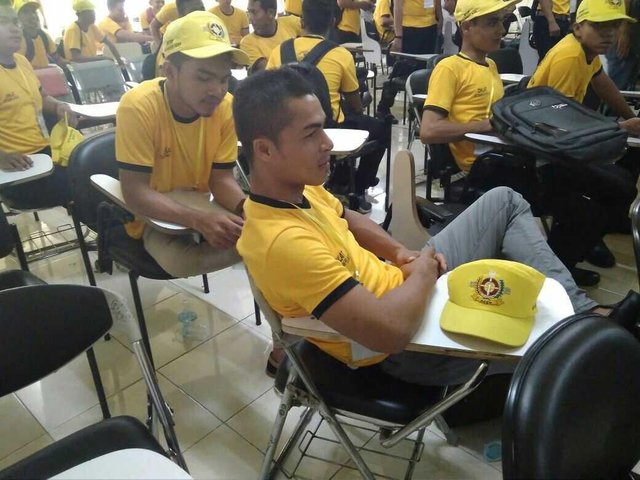 Maybe we're all right. I just feel far from the calm of the heart. I do not know what it is. I'm in the shadow of uncertainty about you. I'm afraid, what if you're really preparing to get away from me?
Someone once said: "It could be that the person just looks changed, but not". Then I asked again. "what if it's the opposite?".
"How if someone does not seem to change, but yes". He did not answer, or in fact he knew, just did not dare to answer.