Six Fads That Will Never Catch on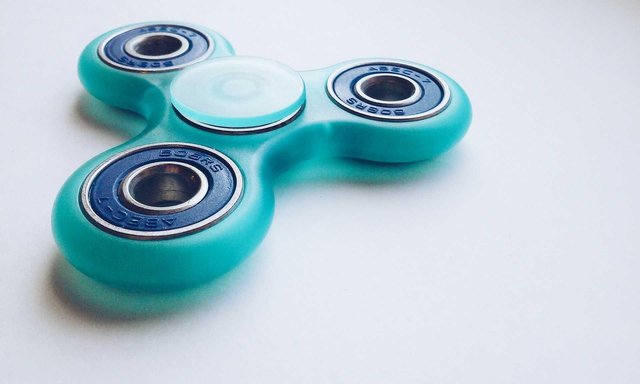 So I have to invent six fads positively guaranteed to never catch on. OK, sounds easy but it's not and probably some of those were already invented and forgotten. Anyway let's get into it and keep in mind that it's nothing serious.
Smart Facebook T-shirt
On this T-shirt you can upload the stuff you post on Facebook and if you forgot your smartphone you can post from your T-shirt. People are so crazy about social networks and new technology so something like this could easily become popular for a while but then it'd disappear because something way better will be invented.
Complain App
The name says it all. An app where you go just to complain and leave when you are done or just hang around to read the comments of other angry people. Only a fad because it would be fun only for few months and then people would realize that complaining in only one specific place is not enough.
A color changing towel
A towel that changes colors depending on so many things like lightning, temperature, seasons, time of the day...Sounds cool but at the end of the day not good enough.
A Crypto for Space Traveling
How's it going to work? I don't know. If I knew I'd be writing the white paper now.
Water Shoes
What's water shoes? Those are shoes with water inside. Why? So that when you need to clean your shoes you have water to use right away without having to look for it. Stupid and useless just like most fads.
Alarm Pillow
No it's not a smart pillow. Mine it's just a regular pillow that comes with a very loud alarm clock inside. So you activate your alarm manually from inside so that you have to get up and open your pillow in order to turn it off. People who can't wake up try everything and I'm sure that for the right price they'll try this too.
Inspired by the book 642 Lists to Write by the San Francisco Writers' Grotto