Rant #4 — About Some Steemit People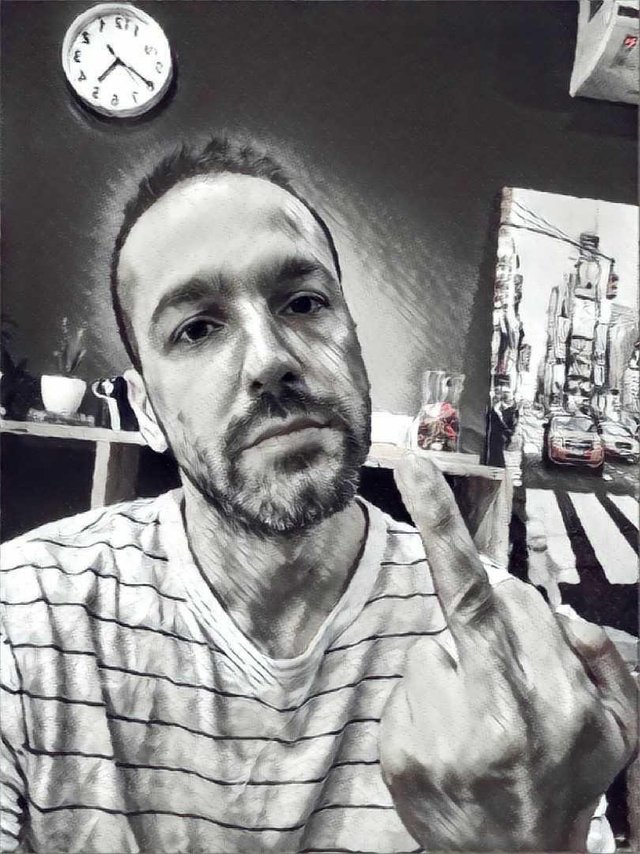 ---
***Hostility time here so if you can't take it or you don't like a lot of foul language just get the fuck outta here***
---
So I've been using Steemit for few months now, probably five but only in this last month I started to join some Discord groups, take part in some contests and just trying to engage with people...
Some here are pretty cool people, I love to interact with them but so many here are so fucking pretentious, seriously who the fuck do you think you are? If you were worth shit you wouldn't be here bitch...
Why am I pissed?
I got refused in a couple of Discord channels and I didn't win a writing contest (not even a mention) and my story was actually pretty good, better than at least a couple who got mentioned but getting refused by those two Discord channels is the thing that really pissed me off, the writing contest only annoyed me a little bit...
What do I think about those pretentious people?
Well, I wrote pretentious twice already and that should be enough but fuck that, I'm ranting here...You are a bunch of fucking losers wannabe writers or boring people just like my university professors and believe it or not I got a Master's degree in Literature and I was one of the best...you know you pretentious losers are the same kind of people who bashed Mark Twain's books over a hundred years ago and loved that boring ass Longfellow shit and Howell instead...you probably don't even know what I'm talking about because all you know is how to write a "proper" article...
Those greedy whales who do nothing to help used to be the people I hated the most here but you know what now I hate those arrogant bloggers/writers the most, seriously who the fuck do you think you are? You ain't shit. You ain't no Gertrude Stein, what makes you entitled to criticize other people's writings. It's because of whale's power and pretentious people like you that this place won't become big. You make this place so boring...Fuck you pretentious bitches.
Am I butthurt?
I admit it, I'm butthurt because I got refused by those two Discord channels but hey that doesn't change the fact that what I said today is true. And hey pretentious wannabe writers/bloggers, people ain't reading your long-winded shit. And for the record, I could write and blog the way you do but I choose not to because I want everybody to read my shit, including dumb Trump voters or Brexiters or whatever. I'm a man of the people...
I'm done and fuck you again losers
PS: for those of you who are going to think that I'm the loser let me tell you this, I got two kids, doing a good job raising them and I got my own business making good money bitch without nobody's help so kiss my ass...
---
UPVOTE if you are tired of pretentious people, fucking unfollow me if you made it here and you dislike me now, I don't give a fuck...
---
My Other Rant Posts
Rant #3 — Facebook Fuck You
Rant #2 — Influencers
Rant #1 — Two Broke Girls