New Holland, St. Petersburg.
Time: 1:30 am
Xavier, the only person on the ice. He thinks "Maybe, it's not the time...", shrugging shoulders.
But suddenly, a distant swish from the other side of the rink. "Привет" says a thin female voice.
Xavier, surprised, replies: "Katarina, thought you wouldn't be able to make it. D'you have it?"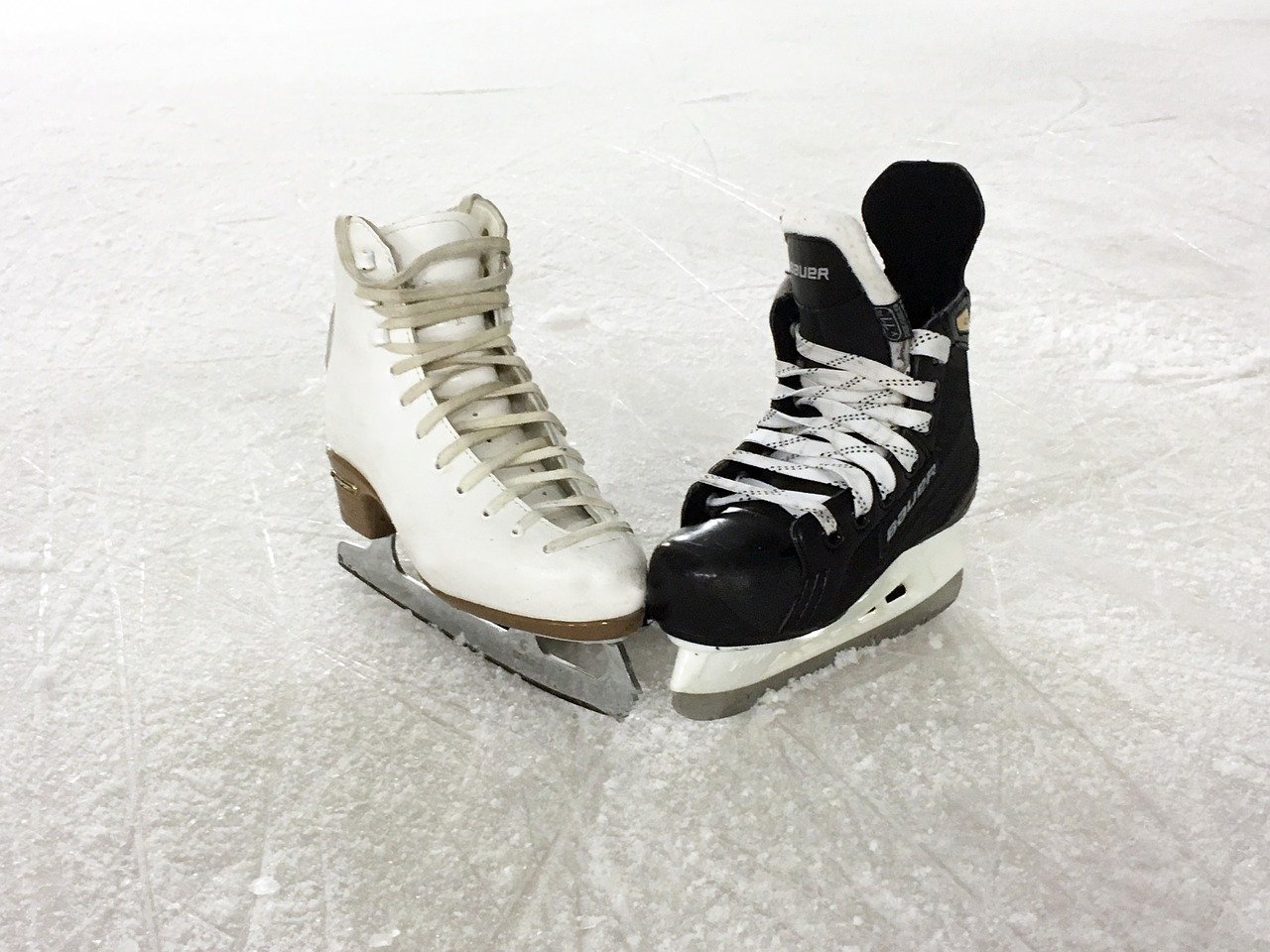 Katarina takes out one of her skates, and pushes it towards Xavier.
<Start the following music here: www.youtube.com/watch?v=_nj-LnZqY-0>
Xavier, quickly replaces one of his skates with Katarina's, recognizing the beeping sound coming from it.
He sighes.
---
10 years ago, Xavier was a physicist at MiG, the Russian Aircraft Corporation. He was known as the humorous and convivial guy among his co-workers. He has been that way ever since he'd moved to Russia. But only until that day on which a long-haired man with a familiar face quickly pushed a black envelope into his pocket at the Dostoyevskaya metro station in Moscow, and disappeared into the crowd.
He thought they could not find him, but they did.
---
Katarina, a computational physicist from Kaliningrad. She spent most of her professional life in Germany, working on the development of Wendelstein 7-X, the experimental nuclear fusion reactor. But she knew that she would have to turn back to St. Petersburg to finish what her father started, once and for all.
---
Xavier skated back to his home that night, with one of his skates beeping into the cold, St. Petersburg night.
---
To be continued.
By stochasticmind