Write Your Best Blog Post Ever in Less Than 60 Minutes
Don't let writing intimidate you! Follow these 5 steps, and you'll have a high-performing blog post in less than an hour.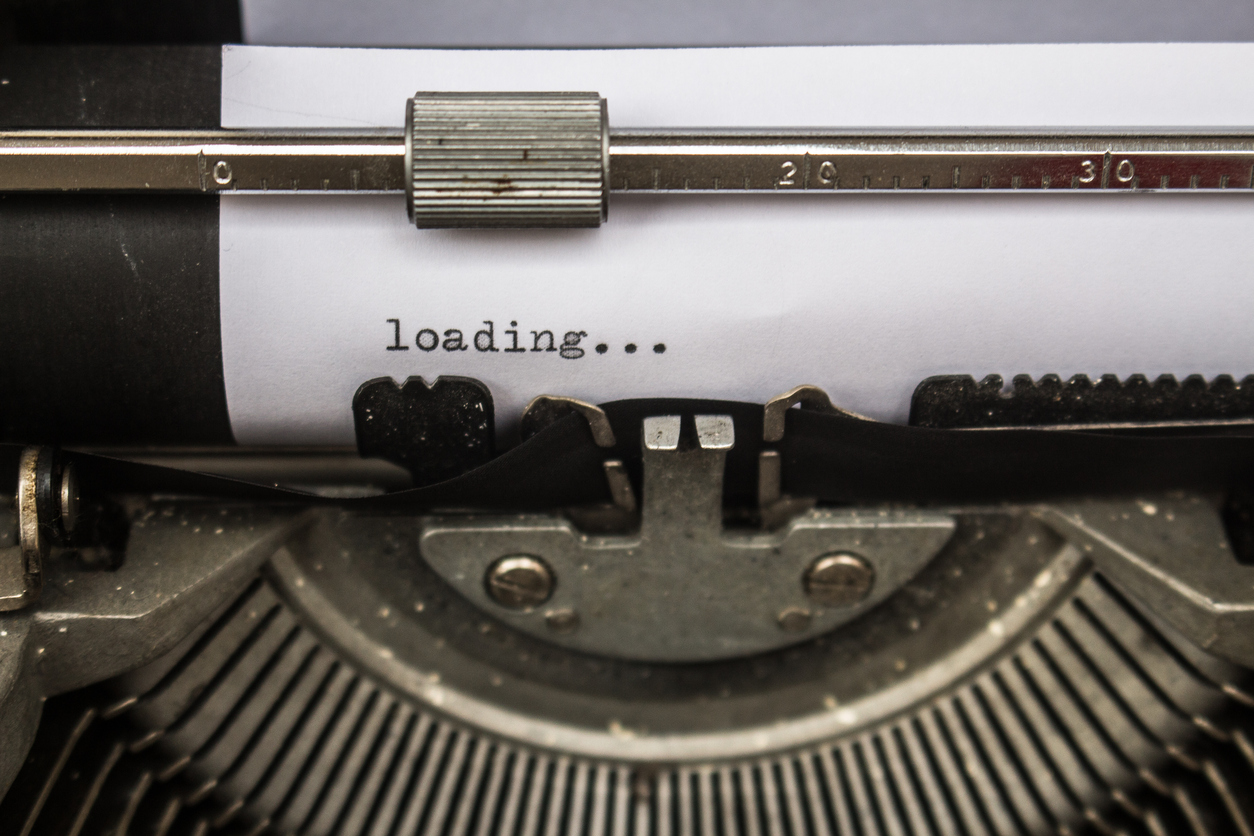 There it is. The blank document in front of you. No words. No pictures. Nothing. (It's giving me anxiety just thinking about it!) Starting anything is the hardest part (like I talked about at the end of this post) but taking one baby step forward makes the rest of it seem like a piece of cake. And who doesn't like cake? Let's get cookin'.
Step 1: Pick a Topic & Create an Outline
It doesn't matter if you like the ole' pen and paper or if you prefer working on a digital document like me. Jotting down a framework of your content will not only result in a more organized article, but it will also cut the writing time in half.
Headers & Subheaders
Don't worry about finalizing the title just yet, but decide on the overarching topic with a working title. With that, write down at least 3 main ideas you'll be discussing. It's okay if you just scratch down the concepts, they don't need to be refined. Then, break each topic (header) down into 1-2 supporting topics (subheaders).
Important Concepts & Supporting Details
You'll probably have some other ideas floating around at this point. Don't let that stall your process. Write down any other important details that come to mind, like quotes, phrases, or title ideas. If they fit, include them in the initial outline; otherwise, add them to a separate page you can refer to when writing. It will ultimately look a little something like this: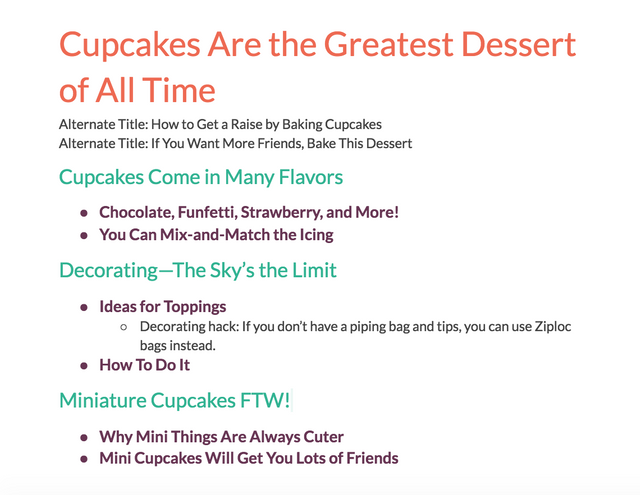 Step 2: Write & Edit
The best way to bang out an article is just to start writing. Don't write for perfection—just get your thoughts down, and you can make corrections later. Plus, since you're following an outline, it will be much harder to ramble or go off-topic. If you need to reorganize, that's okay.
Phone a Friend or Consult Grammarly
When you're finished, it's time for review. If you have someone who can look over your rough draft, go ahead and ask them for some feedback. If not, use one of my favorite writing tools of all time,
Grammarly
. Even with the free version, it catches tons of mistakes that are easily overlooked in a proofread.
Read It Aloud
After you've made the necessary edits to your rough draft, say the entire thing out loud. Doing this will help you catch awkwardly-worded and overly formal sentences. My general rule of thumb: if you wouldn't say it that way, don't write it.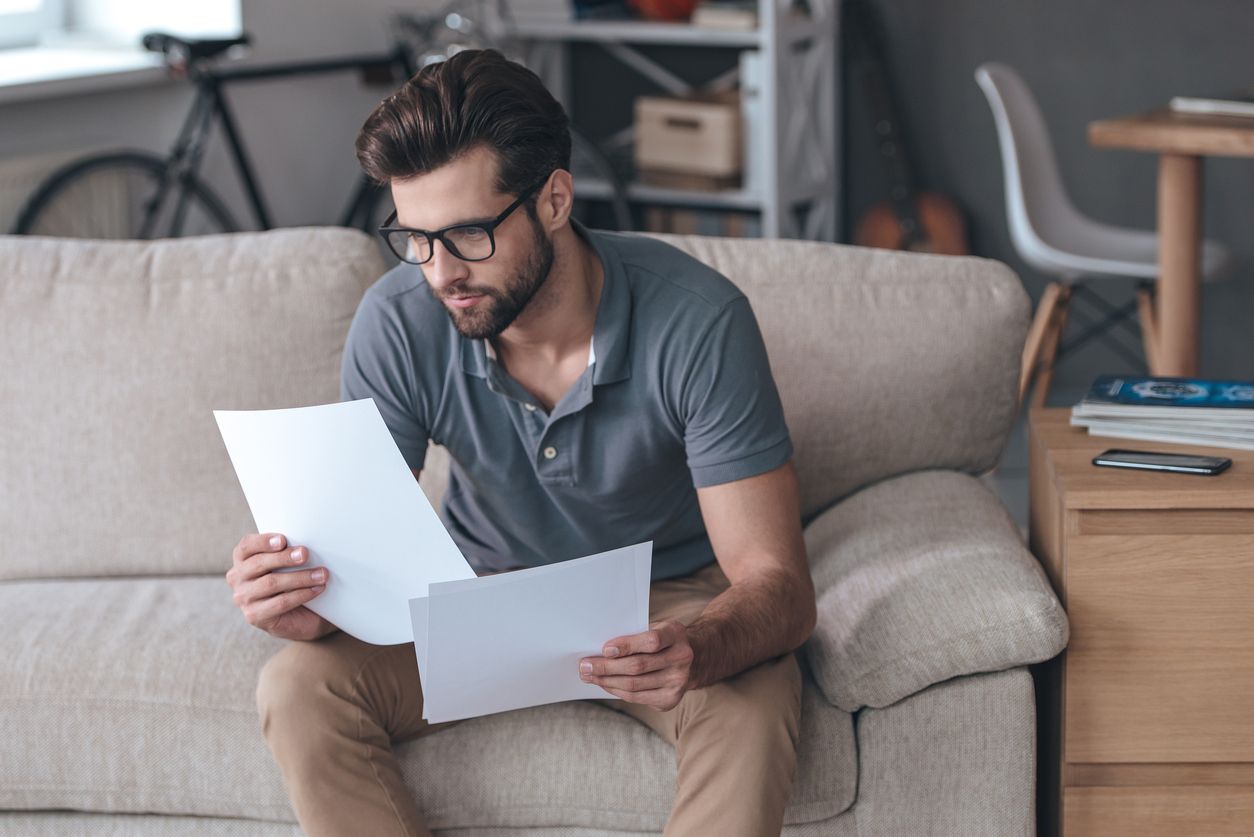 Step 3: Make It Look Good
The quickest way to ruin an otherwise great post is to neglect the formatting. Serving up a giant text block is worse than a block of rotten cheese in a hot car. Gross. People will hit the back arrow lickety split. (Always wanted to say that.) You need your blog post to be as scannable and visually pleasing as possible.
Rules of Formatting
Since you've already completed Step 1, you have an outline established. Use the main topics and supporting details as headers and subheaders like the image above. Not only does that give the viewer the opportunity to see what your blog post is about without reading it all, but it makes it much easier to read when they actually do.
You'll also want to include readability elements like bulleted lists and pullout quotes. More on that in this post.
Step 4: Add Images
In all honesty, this step sometimes takes me just as long as writing the article. And that's okay because people are judging your post by the headings and images before they read the great content, so the pictures better be good.
Find Pictures That Support, Not Distract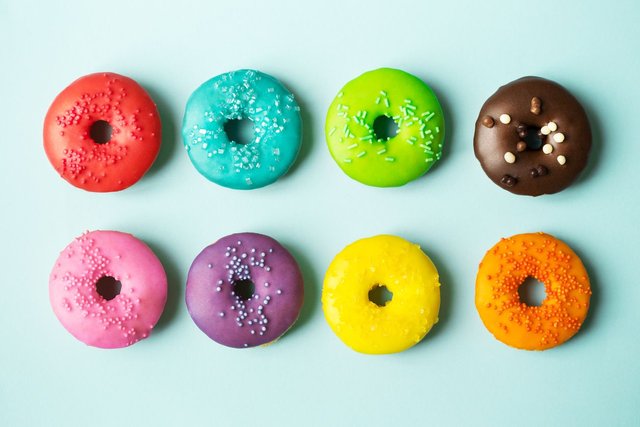 I can't tell you how tempted I was to use this ↑ picture in a recent article I wrote. Rainbow donuts? I mean c'mon! Unfortunately, it had absolutely nothing to do with the topic. It would have been a huge distraction and worse, confused the crap out of my readers.
When you choose your images, use them to express more than your words say. For instance, if you're talking about concealing emotions, you might consider using a picture of someone sweeping dirt under the rug. It's a great metaphor for what you're trying to describe, and people can relate to that.
Make the 1st Image the Best One
When people share your post on Facebook, Twitter, and other channels, the first image is usually the one that's going to come up in the preview. Make this one as eye-catching and intriguing as possible. Of course, make sure it's relevant like we just discussed, too.
Image to Word Ratio
I'd argue that there isn't
really
an exact ratio to follow, but for the sake of having a starting point, it's good to have at least one image per 350 words. Alternatively, you can shoot for one image (or part of it) on the screen at any given time.
Step 5: Write an Enticing Title
Yes, I did put this last on purpose. Once you've created your masterpiece, hone in on the most important, desirable detail within it. What fact is going to pique a person's curiosity? What golden nugget is going to really help your readers? Write down a few titles that come to mind. Be a bit vague, so it leaves a person wanting more.
"A word of caution: never, I repeat never give your article a click bait title that has nothing to do with your content. No one likes feeling duped, and it destroys all sense of trust and credibility." (source)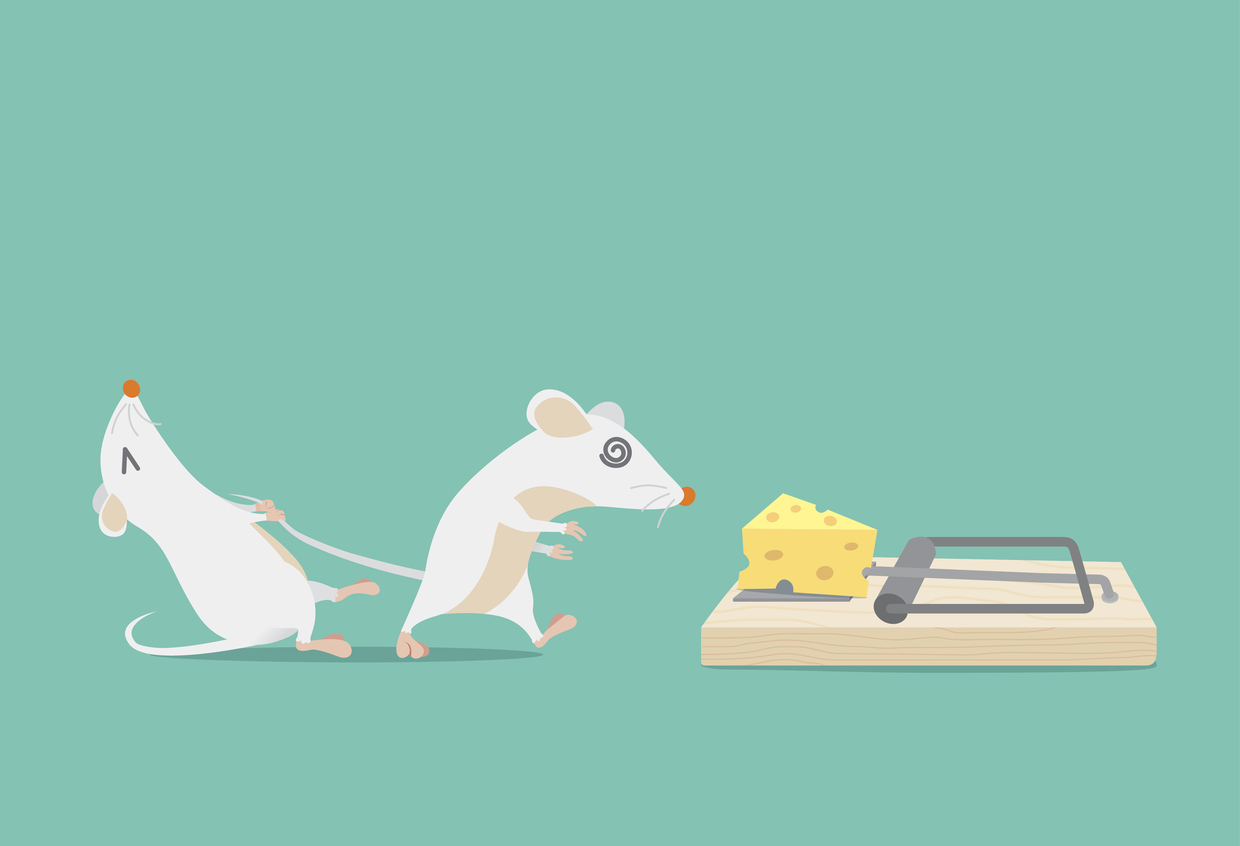 Test Drive Before Posting
An easy way to test your title(s) out is (without giving them any other details) ask friends or coworkers if they'd be interested to read more. If not, keep trying. Experiment with metaphors, bold statements that make assumptions, strong language (when appropriate), or other fun wording, like alliterations.
Woohoo! You're finished!
Party dance!
See, that wasn't too hard, right? Your pièce de résistance is complete, and you're ready to post. Feel free to give it one final sweep for any glaring errors and hit that "publish" button! Donezo.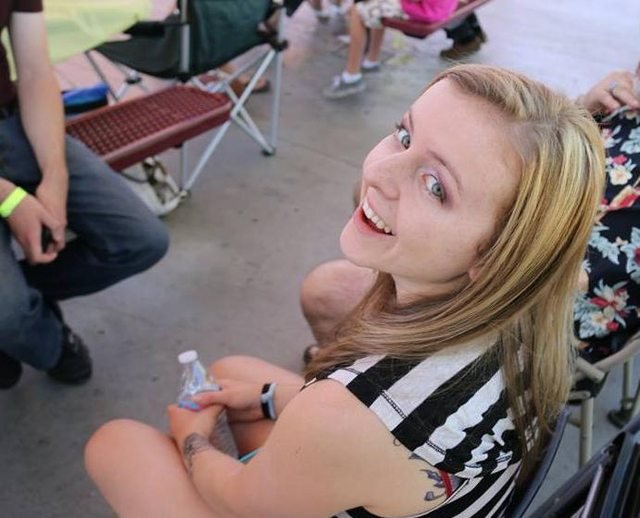 If you found this article valuable, please up-vote and follow me— @sharingeverybite —for more!