Random First Line Writing Prompts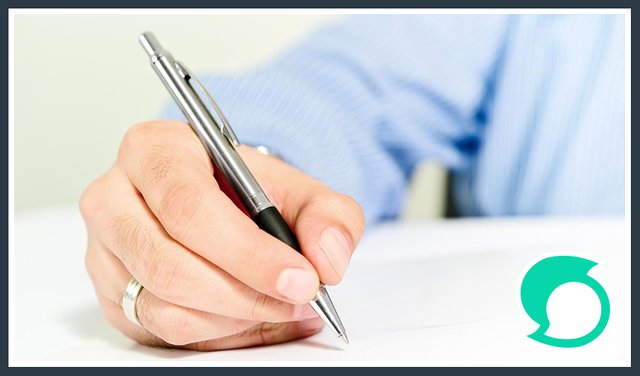 Greetings friends and followers.
It's been at least a few years since I've done any fiction writing and I want to get back into it. As a matter of fact, I haven't done much substantial writing since I was in film school. I miss it.
Enter writing prompts.

I'm going to start writing short stories based on random promts using this website's random first line generator.
I'll take the line they give me and use it as the opening for a short story.
I know I've made promises in the past that haven't come true or have taken a long time to come true, so I don't want to commit to a specific level of output. But I want to try to do one of these stories per week, starting tomorrow with my first story.
Tomorrow's line: 'This is what we do with the horses,' she said as she sponged her mother's hot face, dripping water everywhere.

I hope you'll give it a read!
~Seth