I took a little vacantion with no writing and no work and going back at it today I realized that I AM RUSTY!
What?
It's amazing that something you do every day - like writing a blog on Steemit - can become harder just by stopping a little. The words are harder to find, the sentences make less sense and the whole thing is just not..flowing. The fingers revolt against the typing just as your mind resist creating a cohesive idea.
I think I get it now why professional writers never take breaks and write hours daily almost no matter what. It gets easier. And you need easy if you want to create anything of substance..which is by definition hard.
But it's also good news!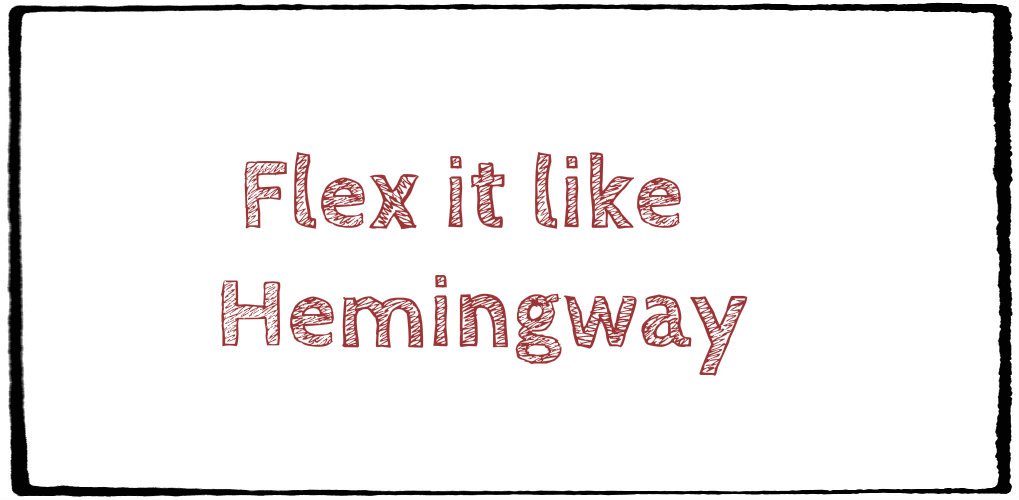 What I mean by that is that growing up hearing how important talent is, I now realize that while "talent" can be part of your success, working is what actually matters. The grind, the words, the hours is how you build something that is worth reading. That you build it on talent, on sheer will, on luck or simply repetition to mastery, who cares?
Certainly is very hard to build anything without work and discipline though...now that's supertalent!
Anyway, I'm back to flexing my writing muscles and feels pretty good!