Writing is the new oil well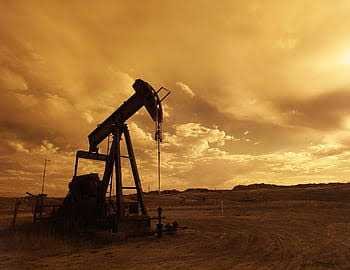 Image Credit
Never before in history has writing been so lucrative. You have to look at the thousands of writers, self-published mostly, and you'd know that the narrative has changed.
Prior to this time, this new age, there were gatekeepers, barriers to entering the market. However, with the advent of indie publishing, all of that has changed. Now, from the comfort of your house, you can publish a bestseller, and if you are lucky enough, you could be smiling to the bank when the royalties are in.
I like self-publishing. I love that by doing the work of entertaining others, I get to create something that even my kids unborn can tap into when they come into the scene.
Now, the chances of making it big in the industry hasn't necessarily increased, what with the in flocks of authors publishing each and every day on the various retailers (from June to October last year, 17 million books were published on Amazon). This doesn't mean that if one is diligent he won't make it. The well hasn't even gone beyond the surface yet. There's more than enough room for success.
Let's get writing y'all