I would settle for a life, a basic one
Let the body roam free, same as the soul does
May Mother Nature feed me, bathe me, amazing! Done!
Back to daydreaming on the peaks, where the snow was.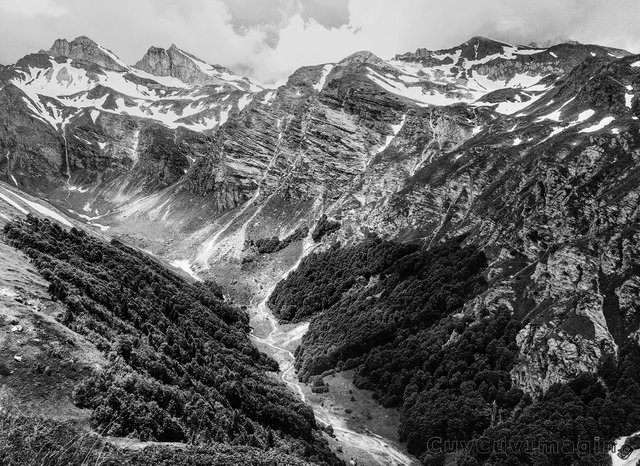 The outdoors? My sleeping mat. Who would've thought?
No roof, no tech, no rest. Words enjoy it, feelings disagree.
Happiness is long known to be on the take, corrupted, bought.
But freedom? That's a completely different degree.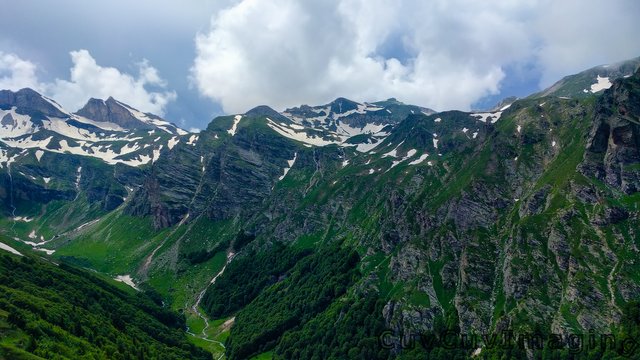 Wasted is the focus on the self, as an independent unit.
The puzzle is rather complex, scaled up, rigged, unfair
doomed since inception til we get the jist of it, and then fine-tune it.
Alas, the road's got most of us scared.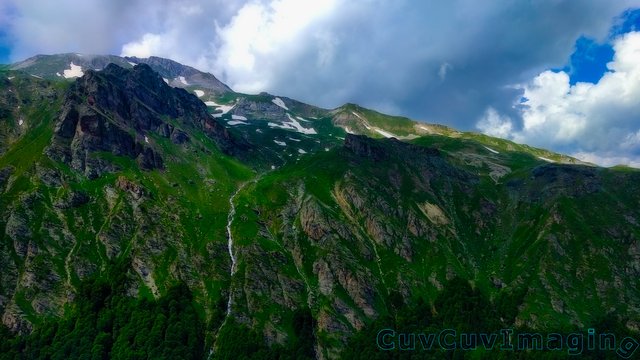 The few, of whom with all hearts or no brains pave the road in pace
as the icy crystals gash the skin on the peaks, where the snow was.
The valley of decay is my final resting place,
may my body rot free, same as my soul does.