I knew love in the smallest things.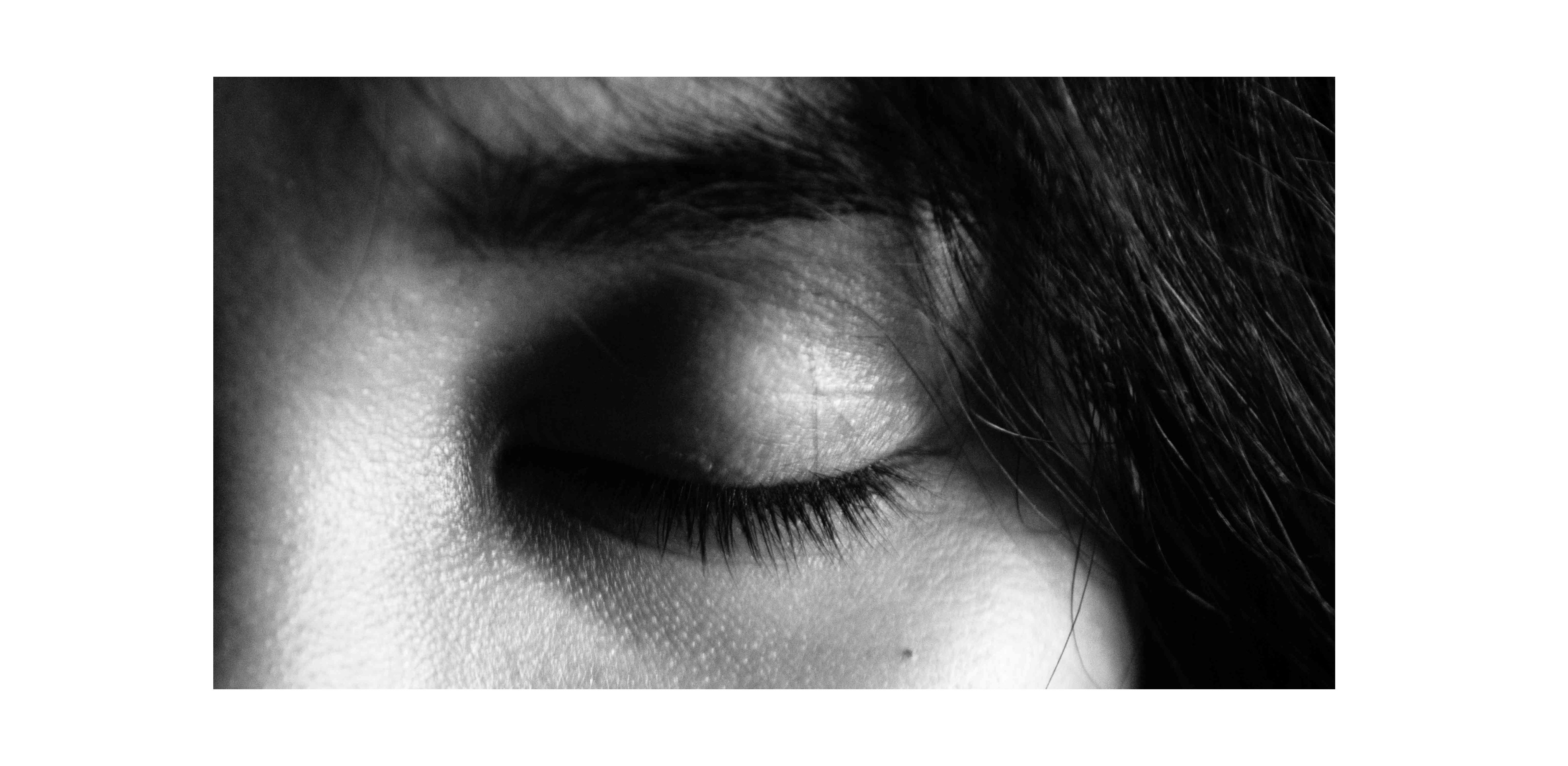 "Have you eaten?"
"What do you want to eat?"
"Let's take a nap. I know you are tired."
"You can do it. I am always proud of you."
"I ate something good. You might like it, so I bought one for you."
"I trust you."
"Please stop over thinking."
"Will you please sing a song for me?"
"I miss your voice."
"I just want to see you."

If I tell you all the things I kept in my heart, a million years won't suffice. They are massive stars tucked away somewhere. Hidden purposely: the things better left unsaid. It's funny how I'm keeping up with all of these emotions which are perfectly ready to surprise the universe any time of the day.
Big bang.
I could tell you where it all began and when did it start crumbling down. From the time we met until the time we parted again, images of you kept visiting my lonely soul at midnight. The cracking of your deep voice while it says sorry is on repeat whenever I justify everything you did: on purpose or not. But darling, despite all of the pessimism of this declaration, I knew it was love because I always go back to the small things that made everything worthwhile.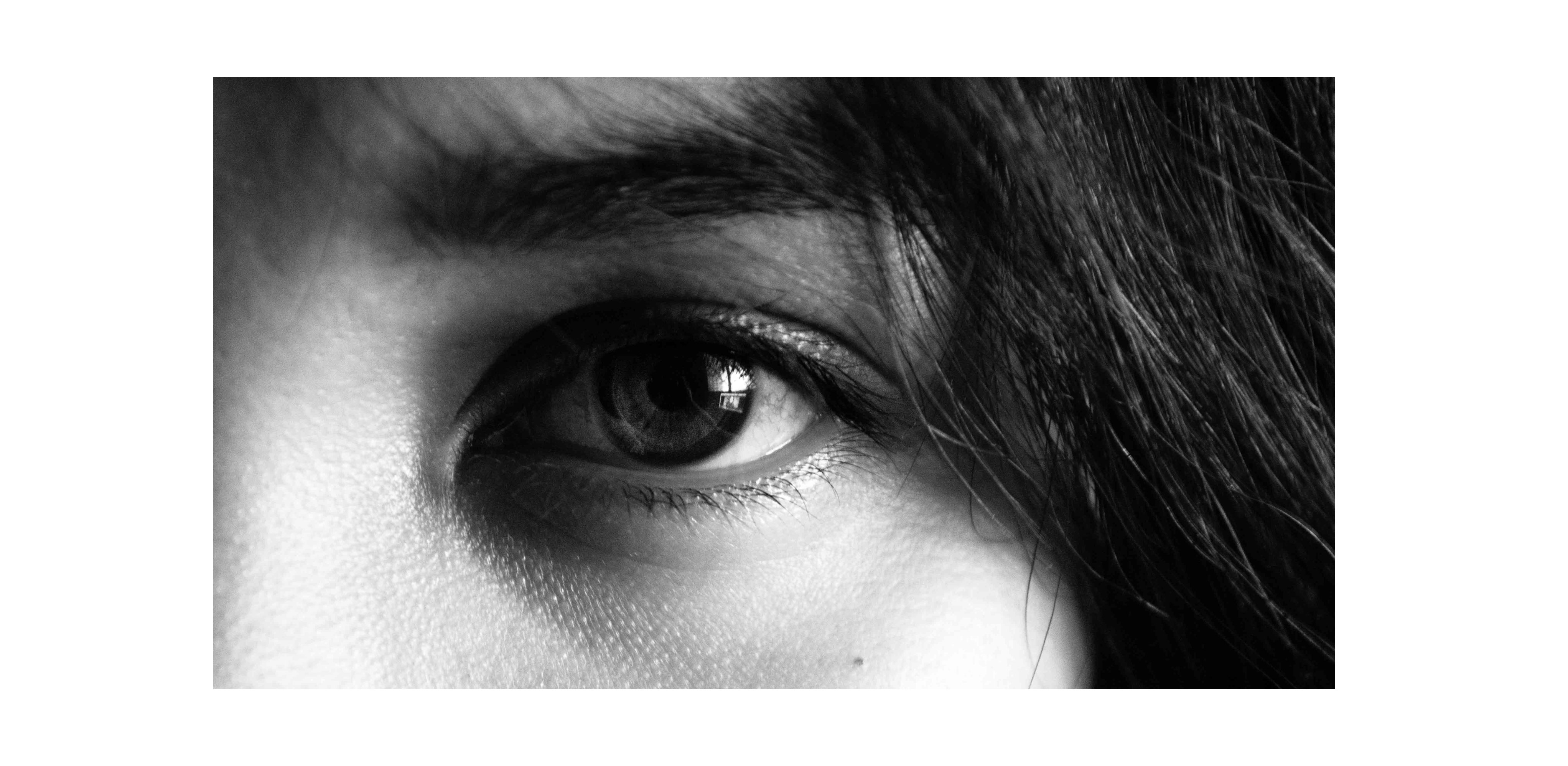 "I will always pray for your happiness."
― because I love you was not an option.
---
Photos taken using my goog ol' friend: Nikon d3100 | 18-55mm lens



#ulog is an initiative of @surpassinggoogle along with @steemgigs & @teardrops