Via conditioning I now almost always respond to "Rick" which is not my name. ....It's funny....because apparently I carry myself in a way similar to the beloved asshole: sarcastic, sardonic and often involuntarily making humouris deadpan remarks. Similar to Rick, i'm also a pompous, depraved and probably an asshole. Unlike this archetype, self deprecation is so inherent in my words it's like an accent.
...What's not funny is my inability to face negative emotions, while somehow simultaneously wallowing in my own depression-making humor a useful scapegoat in my efforts to not acknowledge reality. What's going on inside my mind, the number of pills-or the number of different types of drugs my rancid psyche required just to get the day going.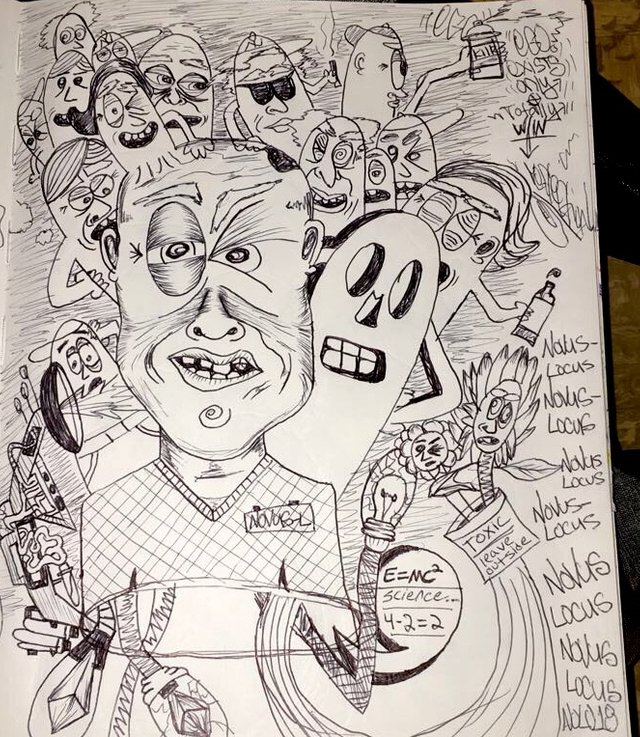 ...What's funny is how people, especially girls-seem to notice the heavy peppering of silver hairs which will likely be constituting all my hair in another year...so apparently i even look like Rick....whats not funny is the loathing, lamenting, stressing and suffering I went through before each and every silver hair appeared. The sleepless nights, either due to determination to succeed or insomnia, induced by the terrifyingly realistic fear of not succeeding...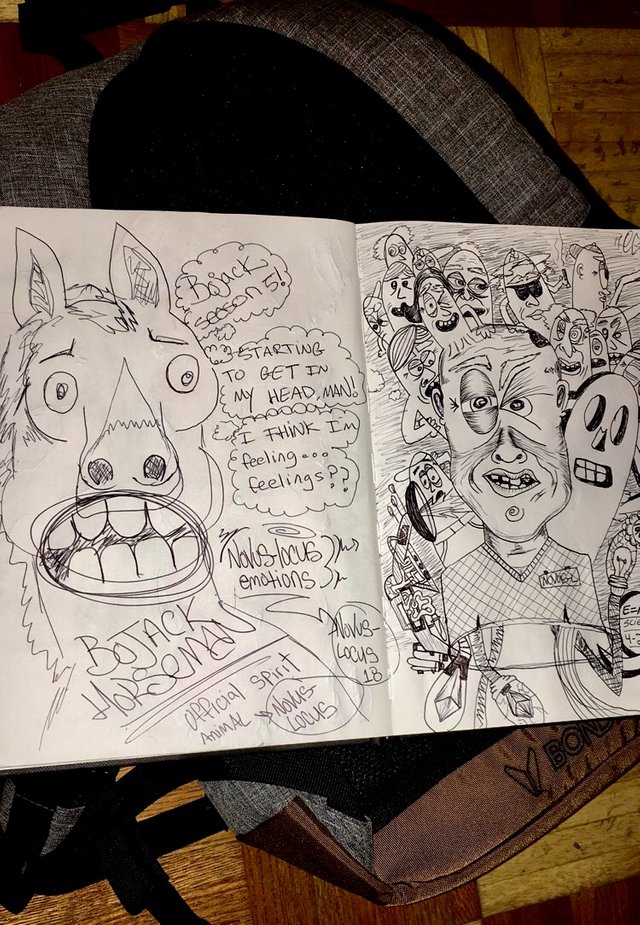 I couldn't help think of this stark comparison between me and this beloved anti-hero as i watched the new season of "Bojack Horseman". The show stars another depraved, hopeless, and helpless anti-hero with decadant ways-often glorified by the misguided. I don't emulate either of these "anti heroes" yet i feel I relate on a higher level than my peers watching the show. The rest of the night was spent feeling flooded with emotions, both good and bad-entranced in the new season of "Bojack Horseman".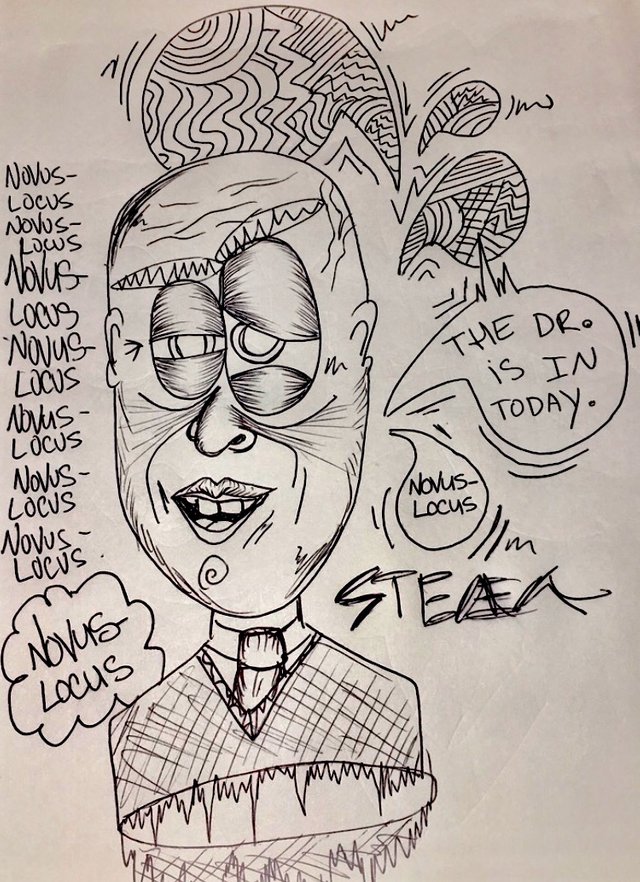 Dr. novus-locus (no MD) at your service !!