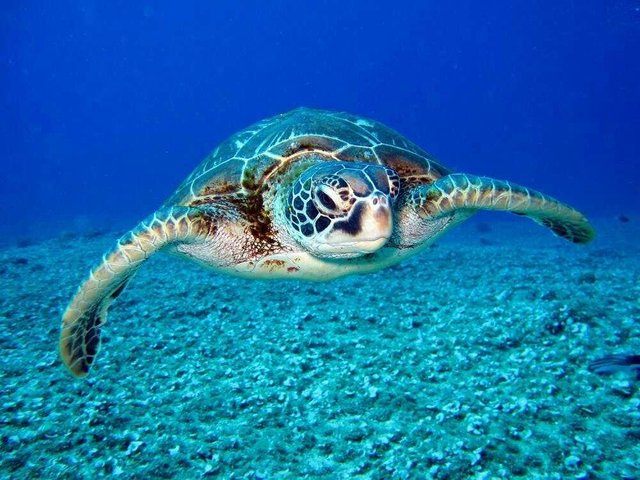 Source
Turtles are any land or marine reptile of the order Testudines, characterised by a protective shell enclosing their body.
Turtles are very beautiful creatures.
They can live as long as 150years the oldest lived for 255years.
You may ask why they live for so long, and the reason is because of their physiology.
They breath, eat, walk and digest food very slowly even their heart beats very slowly at about 25 beats per minute.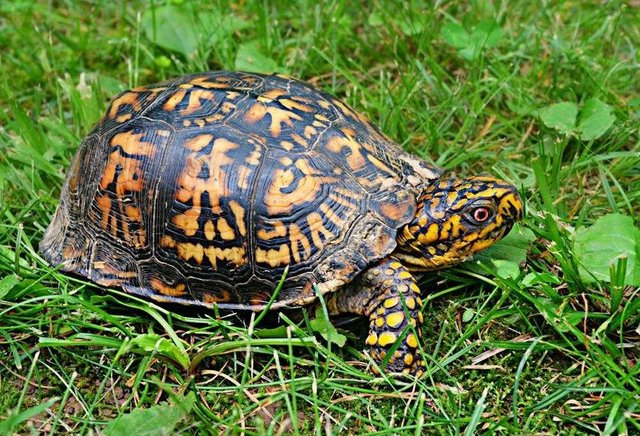 Source
One unique thing about Turtles is that they are so relaxed mentally and physically. They hardly have any enemies in the animal kingdom and they use their shells to protect themselves from natural disasters such as wind, hail, rain and sun etc...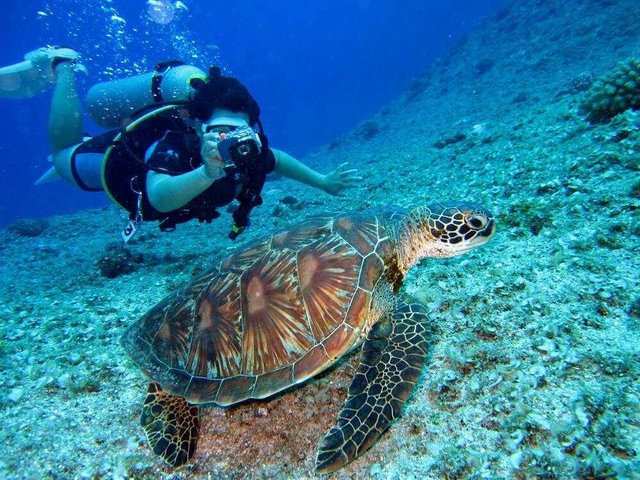 Source
What Can Humans Learn From Turtles
1.Learn to relax, don't be too caught up in chasing career, property, and title that you don't have time to refresh and relax.
2.Stop hurrying your food or activities, take it slow as too much of hurrying leads to stress.
3.Just like turtles we could practice mindfulness, slowing down our breaths and start observing ourselves.
Eat slow don't rush your meals
5.Just like Turtles, have no enemies and always mind your business that way you will live a long and productive life.
Thanks for your time ...
💟💟💟