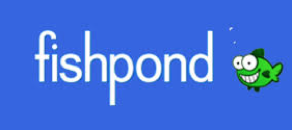 To all booklovers (as well as to lovers of CDs, DVDs, toys, and more)   
Immediately below is a link to Fishpond.com, a New Zealand-based online bookstore that ships anywhere in the world. For Free!    

I've purchased from Fishpond for over 5 years now, and my experience with the site has always been fantastic. It has a great and diverse selection (shipping from various suppliers, mostly in the UK and the US). Moreover, its prices are very reasonable, and since the shipping is free, you'd be hard-pressed to find better deals at your local bookstore.   
Fishpond can honestly be called the NILE River of bookstores. And that's an understatement!!
Happy shopping, happy reading, happy listening, happy watching, and happy playtime.   
A brief Wikipedia overview of Fishpond …
 https://en.wikipedia.org/wiki/Fishpond.co.nz