Here is one of my poems that I am still actively revising. My thesis advisor from my graduate program wasn't crazy about it. The ending definitely needs some work, and I will acknowledge that ending poems is the hardest part for me. You need something memorable, something that will make the readers' hair stand on edge. This one isn't there yet, but I will keep working it. As always, comments, feedback, and impressions are welcome. Thanks for reading.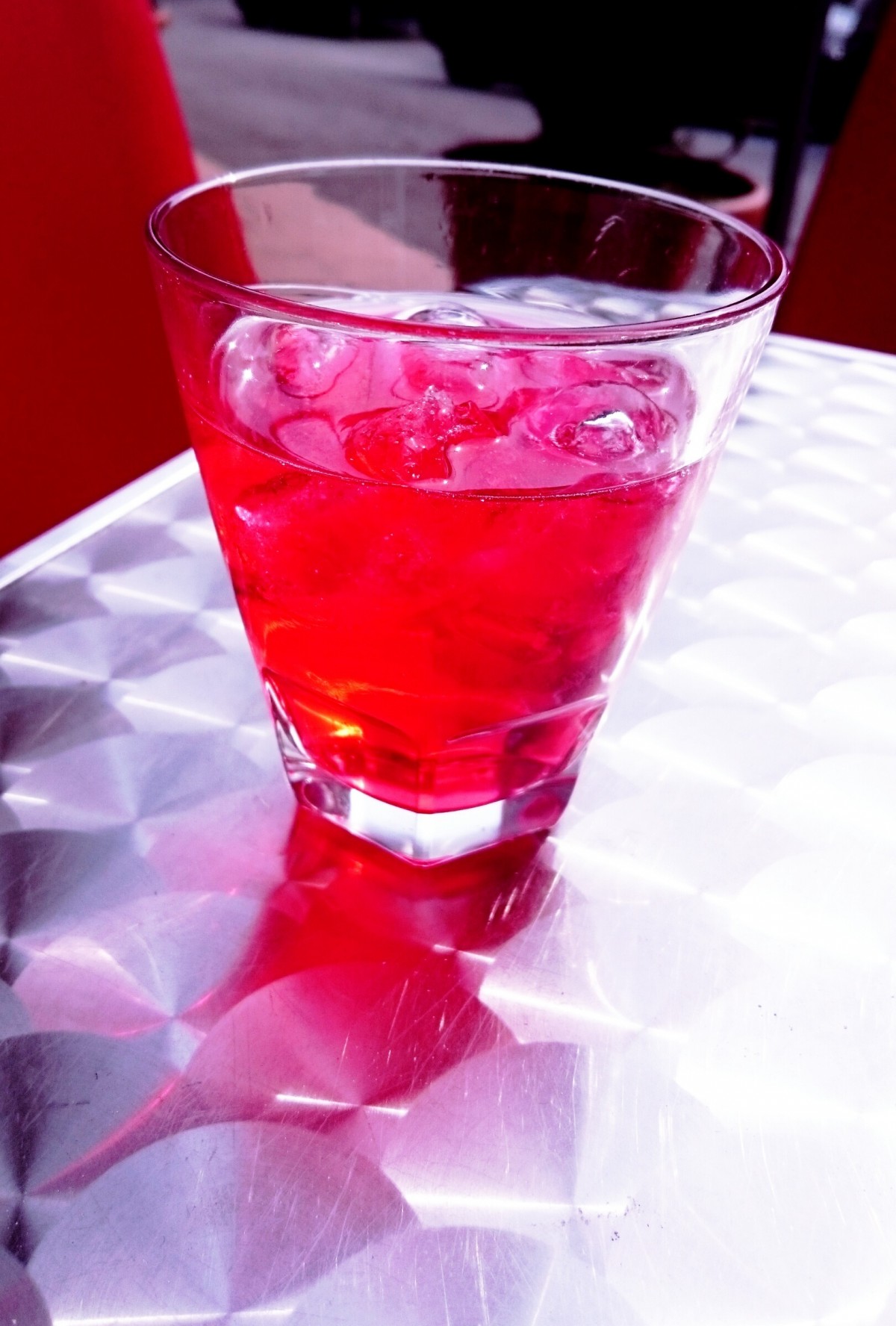 Image source: pxhere
Blues for Nick Moss
I love the way the spotlight
strikes my glass, its cold
green glow on vodka, cranberry juice,
and lemon wedge. There's light
on each teardrop of pulp
and on the lemon's hard white rind.
The bartender fills my glass
with more liquor and juice.
The ice is sharp and cold
unlike your hand,
warm and pressed to my thigh.
Nick's guitar is soft enough now
to hear my stool scrape across the wood floor.
Your breath thrills me. It chills my neck
then my back
like the slow
trickle of sweat
sliding down the side of my glass,
sliding down Nick's forehead
as he plays his blues.
We swoon to his music,
to the shade, the twinge
of dissonance that colors
the songs from this man
on long tours away
from his wife Kate,
his daughter Sadie.
We'll be in bed together
long before Nick ends his night,
his heavy body slumped
over the bar in dim glows
that strike his fifth of whiskey
and bathe him in green light.